B2B Transfers
International transfers should not be expensive and slow.
B2B Pay's mission
To make B2B transfers affordable, transparent and instantaneous.
Virtual bank accounts
VBAs are the best way to redefine the banking industry.
Our pricing model is based on two pillars:
Transparent, straightforward pricing
We can perform payments from Europe to anywhere.
The Process
We simplify the paperwork

You provide us with the required documentation at sign-up. We go through a KYC/AML compliance check and ensure the banks and authorities involved receive the needed documentation.

We provide your business with an euro account with your IBAN number

With SEPA you can receive euro payments from 35 countries in Europe at no cost.

We immediately notify you

When your money arrives in the account and when we send the money to your local bank account for the best fee in the market.
You will save between 50% and 85% in transaction fees with an accompanied increased profit margin of 7% up to 20% when choosing B2B Pay over a wire transfer from one of the 200,000 banks in Europe.
Trust
B2B has partnered with two prestigious financial institutions:
Nordea Bank, one of the biggest and most trusted banks in the world, with headquarters in Sweden, as well as Barclays Bank, a world leader in finance.
We have received funding from the Finnish government and from investors in Finland and the United States.
The founding team has broad and in-depth experience in both finance and technology, with a solid track record with companies such as AEGON, Mercedes-Benz and governmental organisations including the Dutch tax authorities and the New Zealand financial authorities.
Our vision for non resident bank accounts
A global direct bank providing virtual banking for international SMEs & multinationals
Mutiple IBANs accounts supporting multiple currencies and countries
API access & business rules library for automation
Marketplace for Insurance, logistics, credit protection, working capital
Omni channel payment processing
Customised modules for invoicing, salaries, industries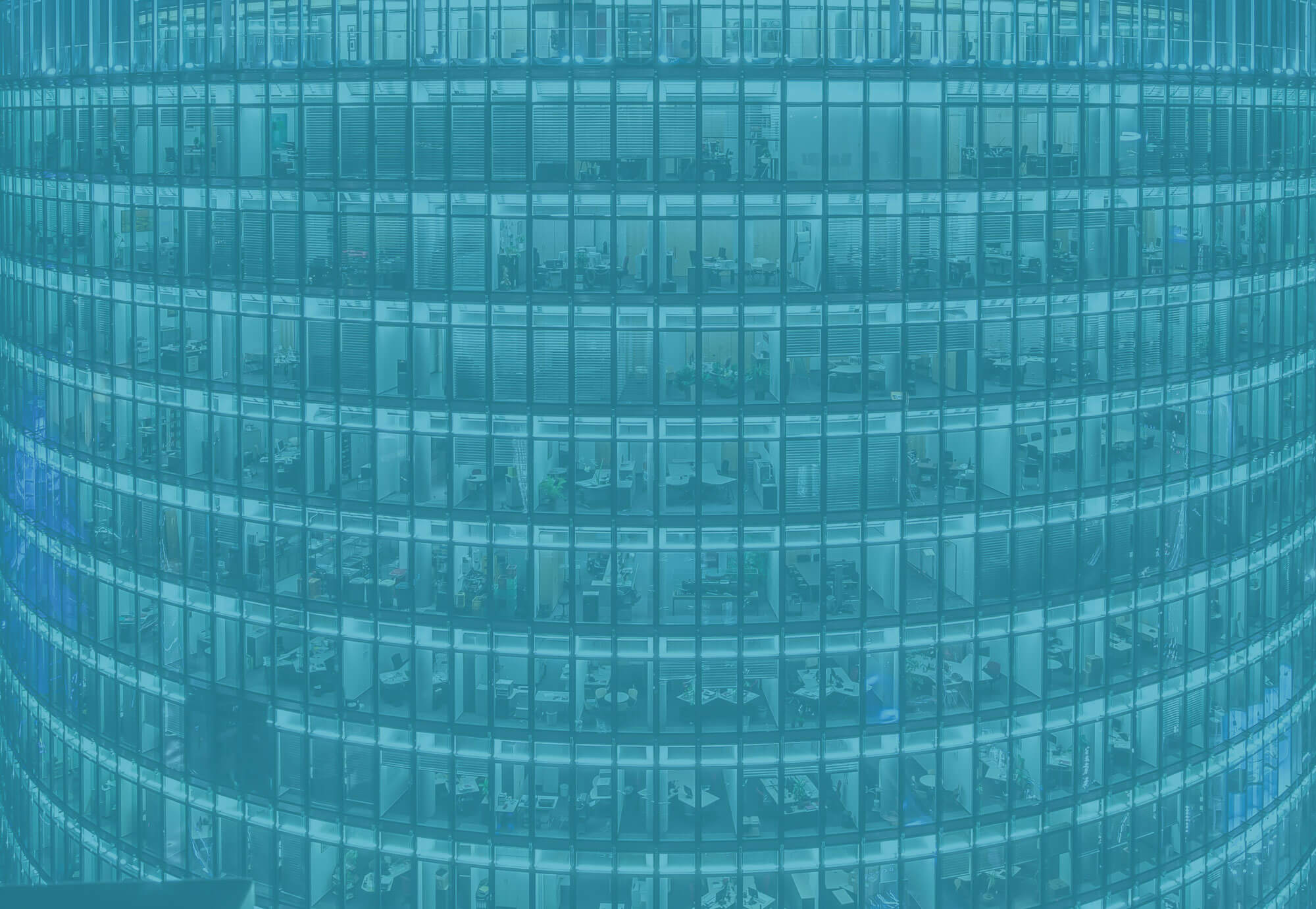 Our Story
In 2013, Neil was helping restructure a small pharmaceutical exporter in India, near Mumbai. He noticed that by the time the transaction was processed, the exporter had lost 20-30% of their gross margin due to international fees and currency conversion rates.
Hundreds of thousands of companies perform transactions with their customers in Europe. In almost all cases the payment is initiated at a local bank. The non-resident company carries all the costs related to the transaction.
B2B Pay uses the latest technology to save money and improve profitability for these companies. Our solution is 80% cheaper and faster than the current methods.

Our team
B2B Pay is founded by Neil Ambikar and Kasper Souren. Both international travelers, speaking a combined 14 languages, their expertise is wide varied -- Neil has experience in business, finance and regulations, while Kasper is an expert in all facets of integration and implementation of web based businesses. In 2015, after almost a decade of friendship, Neil and Kasper decided to work on innovating global B2B payments.
---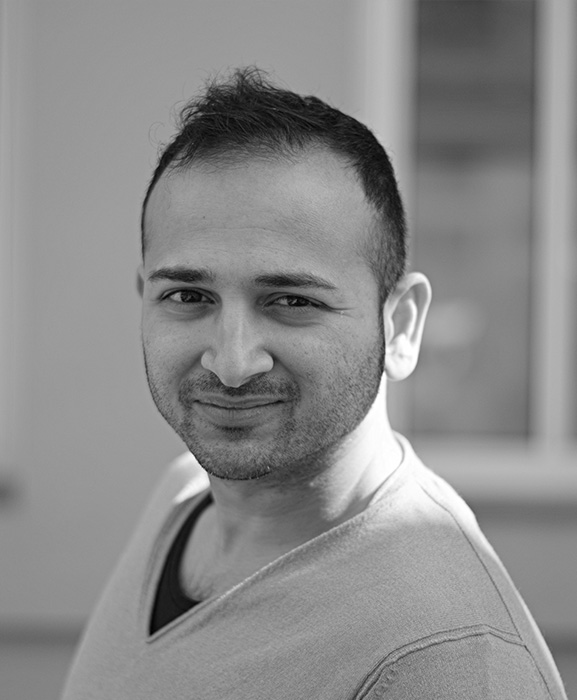 Founder & CEO
Neil Ambikar
New Zealand
Email: [email protected]
A finance and business professional who has worked in four countries in the field of business advisory, tax, audit, restructuring and management reporting. Neil has worked as a bank auditor, interim CFO and is a registered chartered accountant in the UK, Australia and New Zealand and holds a degree in business.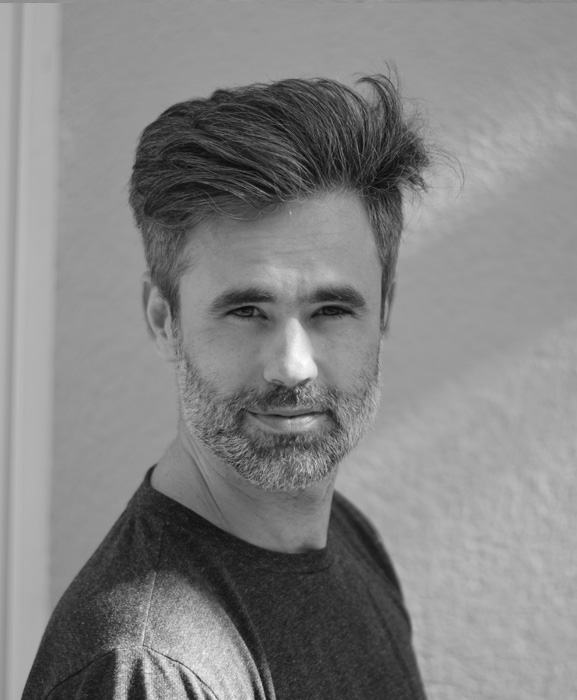 Operations
Leonardo Bassani
Brazil
Email: [email protected]
Leonardo has a long track record with sales and marketing with internet businesses, working with organisations Red Bull, Nokia, Avaya Comm, the Red Cross and Miss America. Leo co-founded CouchSurfing.