Credit Card Processing
Accept online card payments (including MasterCard, VISA, Amex) from 170+ countries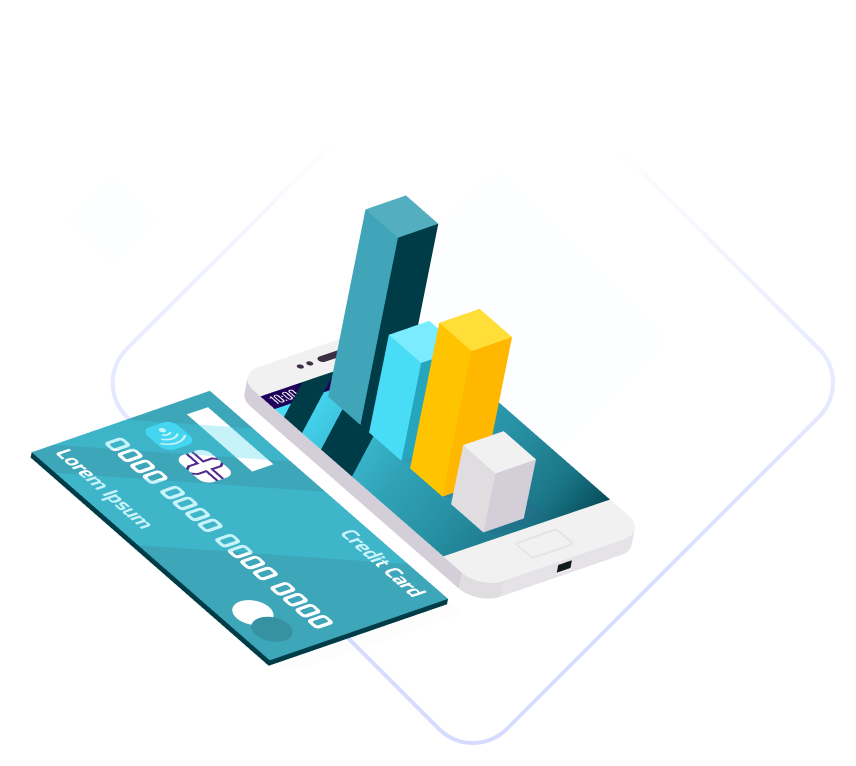 Product
Accept online payments from 170+ countries (MasterCard, VISA, Amex, etc.)
Exceptional customer service by our product managers
Full dashboard to manage transaction and API integration
Lower prices than major card processors like Stripe
Funds are guaranteed up to $100.000 per customer by major banks such as Société Générale
You don't have to be an IT guru to use our solutions.
Easy to use, multi-functional interface.
Positioning
B2B Pay was the first company in 2015 to use fintech for transferring money, saving millions of $ since then for our customers.
Industries
E-Commerce
Travel
Online Learning
Dropshipping
Credit Card Processing Pricing
Pricing & features:
Onboarding fee

€

0
Monthly fee

€

0
Accept Mastercard, VISA; Amex
Inbound Payments:
Card processing fee 1.8%-4%
Account opening time
1 week
Reviews
"The application process is very easy and can be done completely online. Our account management is also fully digital."

"We have been very happy with the service provided by B2B pay - in fact, their great service is why we chose them."

"B2B Pay allows me to receive payments from Amazon, which wasn't possible before. They made it easy for me to open an international account - even as a non-resident!"

"We can now do business more easily with EU clients as B2B pay's account offering has allowed us to accept SEPA payments."
Why signup now?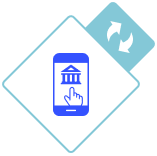 Advantages of using fintech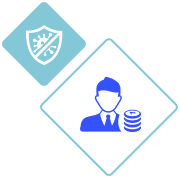 Savings during covid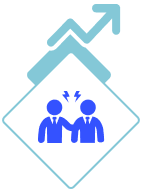 Advantage against the competitors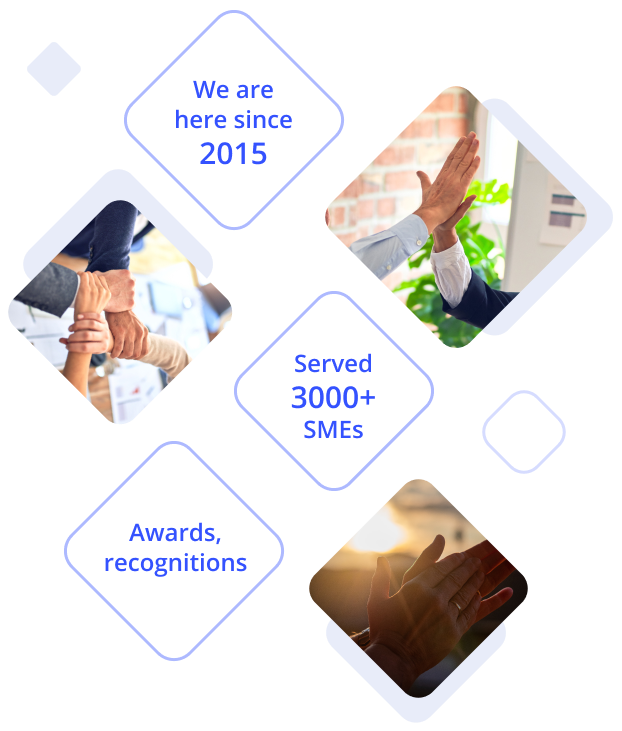 About B2B Pay
B2B Pay was one of the first companies to recognize how to use the new technologies for our own advantage and save money on international financial transactions.
In 2015 the infrastructure was not ready to accept masses of companies but since then we grew with the industries and served 3000+ SMEs worldwide.
For how much longer are you going to share your profit with traditional payment institutions?
If you got here, let's get started with the onboarding process.