How can Fintech As A Service make your company better.
To adapt a business to a new set of rules without significant downtime is hard. It requires knowledge of the new subject which is often frightening and feels like a risk not worth taking. This subject is specially true in banking. When we look at glass laden buildings with a crafted branding strategy we are empowered and they seem infallible. What changed in the 21st century goes beyond this perception: it is security through clarity that empowers companies to thrive.
To take advantage of the upcoming SEPA regulatory environment, virtual banking - powered by the FinTech industry - has become the stepping stone for international businesses that want a higher level of efficiency thanks to the automation of essential banking routines. With the average European bank providing 800 different products, it is no wonder that things got out of hand - understandably so. To the rescue come innovators such as B2B Pay, taking it one problem at a time, with one goal in mind: automation perfection. With this, we commit to creating the ultimate business virtual banking experience via innovations that cut costs and drive businesses forward.
---
The advantages of a corporate virtual banking layer
The correlation between early adoption of FinTech solutions and increased efficiency is clear. Accenture reports that companies can reduce operational costs by as much as 50% with the use of a FinTech based financial ecosystem. However, corporates are hesitant. FinTech As A Service bridges the gap between companies' hesitancy to work with new technology because it is now possible to implement systems with minimal downtime while measurably seeing the financial edge. On the other hand, by calibrating our core virtual banking offer - virtual IBANs - with real needs from customers, FinTechs facilitate growth of the industry as a whole. The more commonplace the adoption, the more empowered the industry.
---
Why having virtual IBANs is fundamental in today's world
When a company struggles getting paid, everybody loses. Money and time is wasted while, thanks to the persistent application of old technology - banks are obliged to charge a fortune for services that should be, by now, quantifiably cheaper. In our experience, traditional bank keep up to 20% of a company's profit margin on international B2B transfer fees. Imagine: 20% of your margin - just for getting paid.
This is made more difficult because it was not possible until now for a company to have a European bank account, which means moving money requires systems from days past that are still common place such as SWIFT transfers. As a corporation, FaaS provides a functional roadmap to how a corporate can use new technology. It gives you concrete to bring new technologies slowly into the organisation in the next 1-5 years. It maps out the benefits and helps to prioritise which technology will be the most helpful.
This can happen in 2 ways: as a large company you may opt for what is de-facto your own white label bank by gaining access to our virtual banking API. With this, it is possible to create business rules, connect treasury, accounting and auditing, offer any digital product to your customers (such as insurance, factoring, so on). If you need this, let us know.
As an SME, the best virtual bank you can find is right here. We are the one-stop shop for virtual banking needs: a virtual bank account, invoicing, working capital, credit protection, shipping insurance, logistics and payments integration, all in one place.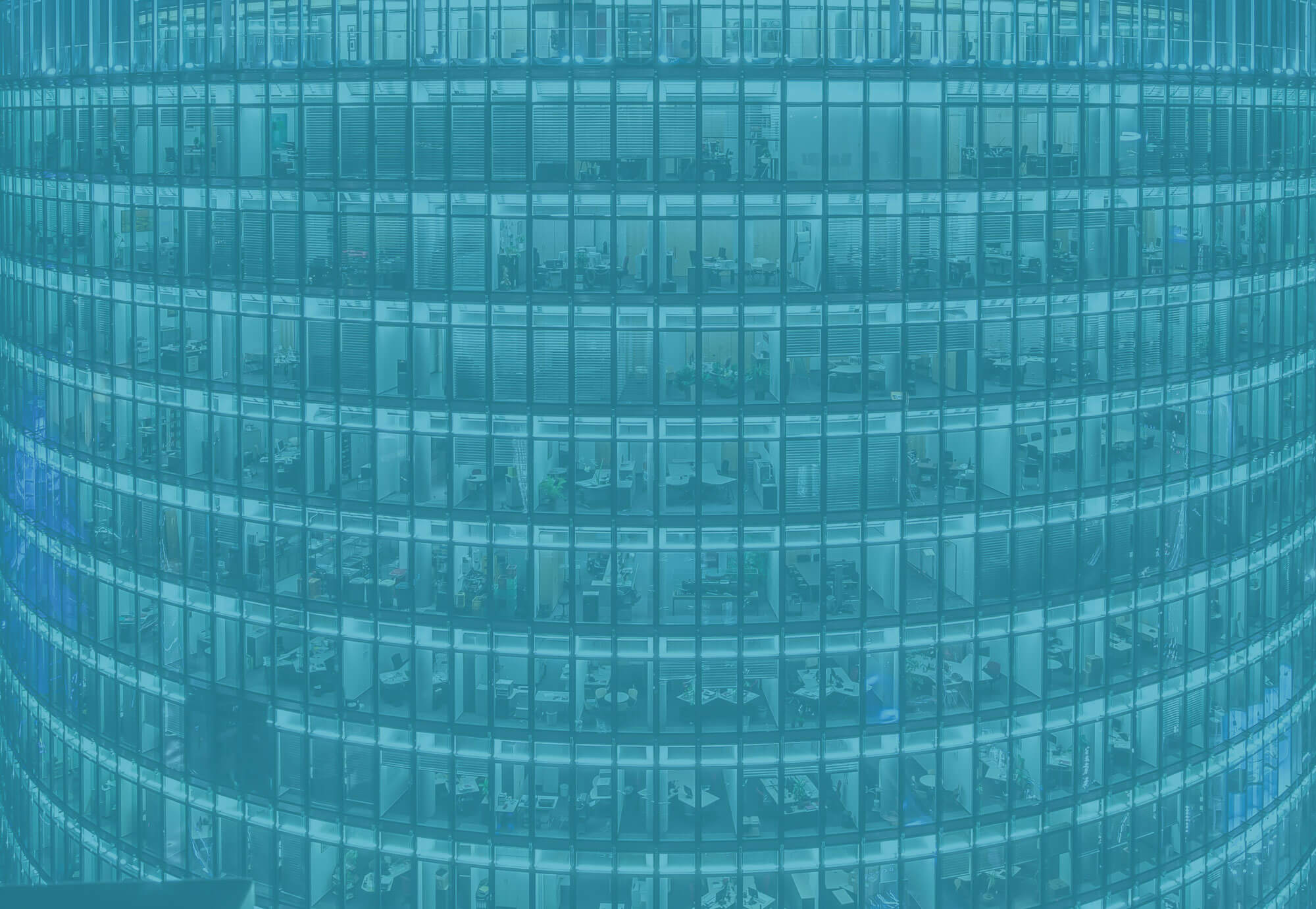 This results in higher agility and savings
Right now, companies from all sizes are avoiding FinTech because it isn't proven. But in 4-5 years, they won't have much of a choice. B2B Pay helps organisations such as NGOs, travel agencies, and those in the import/export market get ready for that transition.
Companies of all sizes can save up to 80% on transaction fees, virtually eliminate reconciliation issues and speed up receiving payments by at least 2x. In certain situations, for example when sending money to India, a company is able to receive money in a few hours instead of a few weeks which up until now was the only available reality.
In their avoidance of new technology, corporates are losing huge chunks of their profits. With FinTech as a Service (FaaS), SMEs can cut down on international B2B transfer fees and costs related to conversions and corporates can improve their business routines by enough to give them the edge against tough competition.
Take the example of a bluechip insurance corporation that recently approached us requesting API access to 10 thousand virtual IBANs. We were able to enable their business instantly.
Without B2B Pay, your company:
Cannot open a bank account in Europe
Cannot collect or send domestic wire transfers (SEPA Payments)
Pays SWIFT fee of €30
Pays currency conversion cost of 3-6%
Cannot access local payment gateways
Suffers the Frustration of bureaucratic banking processes
Cannot collect payments from marketplaces like Amazon
Takes 2-5 days per transfer
With B2B Pay, your company:
Receives SEPA payments from 35 EU countries for free in 2-12 hours
Makes SEPA payments to 35 EU countries
Saves €30 SWIFT charges and +80% on FX
Takes advantage of FX conversion automation
Uses its IBAN to integrate with marketplaces and payment gateways
Accesses premium brokers to make global payments in 138 currencies
Gets Instant notifications of incoming payments
Takes advantage of online onboarding