Multi-Currency Bank Account for International Businesses
Collect payments from customers, marketplaces and credit card processors, convert to 30+ currencies, and transfer money internationally to 170+ countries.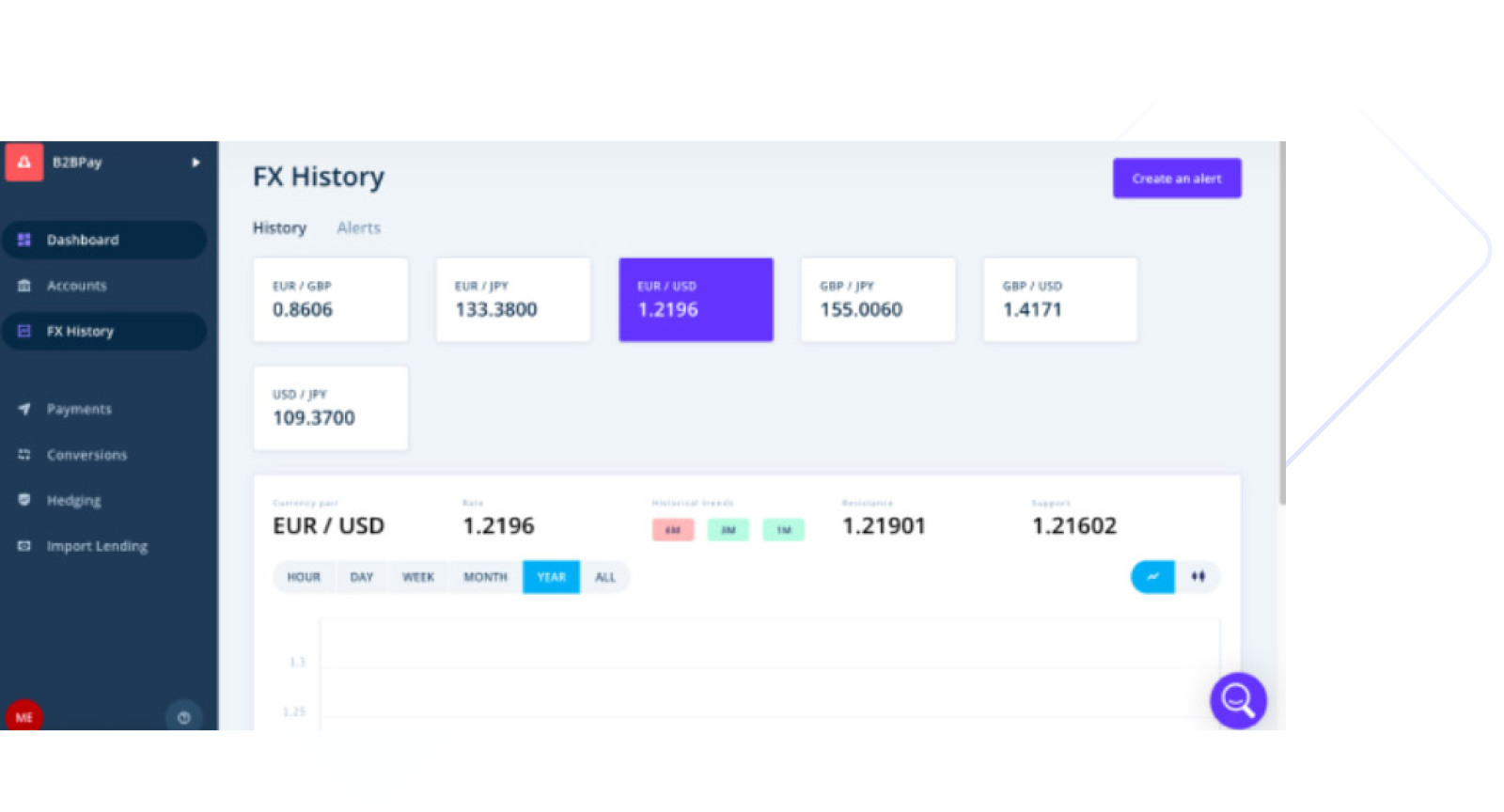 Do these struggles sound familiar?
Still paying high transfer fees, internationally and in Europe
Struggling to open a European account as a non-resident
Holding different bank accounts with different platforms
High FX fees when paying foreign suppliers
Losing a big chunk of your profit to banking and transaction fees
Finding hidden fees in your transactions
Payments taking days to clear
Poor customer service from traditional banks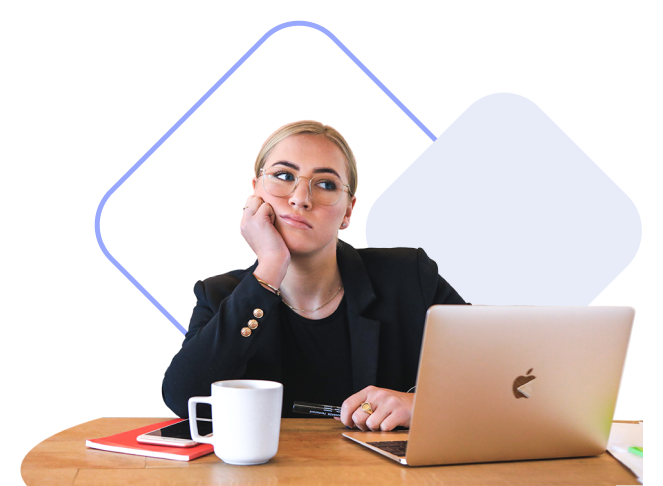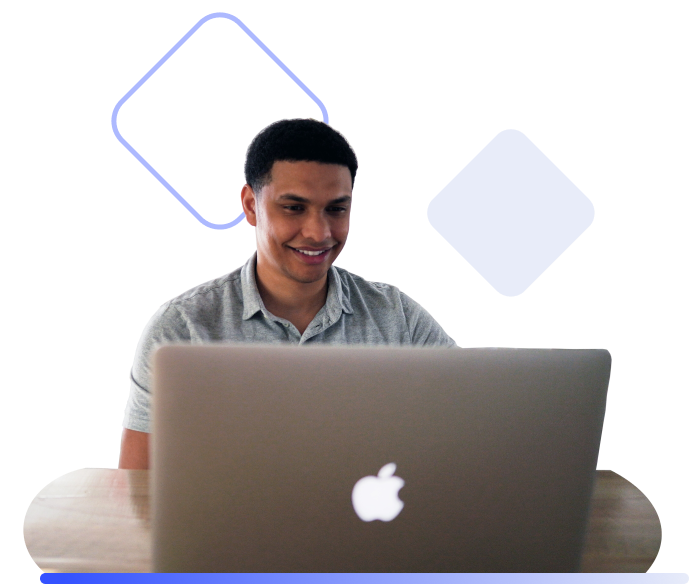 Let us help you
Introducing a single, easy-to-use, integrated interface for currency conversions and transfers
Sending and receiving payments doesn't have to be expensive,
Excellent customer service does exist
30+ currencies available currencies for instant conversion
No more high bank charges or hidden fees. Your money arrives instantly, with no loss on conversions.
B2B Pay
We were one the first companies, in 2015, to use fintech to transfer money internationally. Since then, we've saved our customers millions of dollars while streamlining their transaction processes.
Multi-Currency IBAN Account
Not just a bank account:
A full range of financial products and services combined into a single, easy-to-use interface.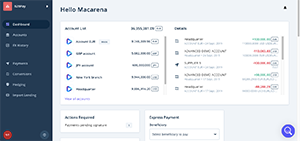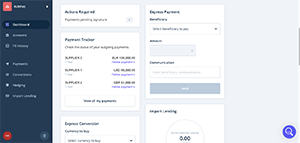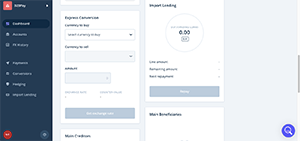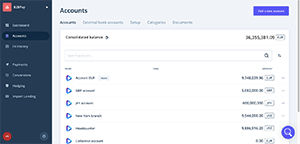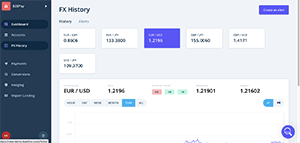 • Complete financial product • Competitive pricing • Fast payments • Expert customer service
Our Customers
We can provide accounts for:
SMEs expanding internationally
Well-established international businesses (stable minimum monthly transactions €20.000)
Non-resident directors, shareholders and companies
Suppliers transacting with European customers
Sorry, we can't provide accounts for:
This account is not for startup companies (monthly transactions less than €20.000)
Companies without proof of business
Companies from the following countries: Cuba, Iran, Sudan, Syria, Yemen, Zimbabwe, North Korea (Democratic People's Republic of Korea), Afghanistan, Belarus, Cambodia, Central African Republic, the Democratic Republic of the Congo, Iraq, Lebanon, Libya, Myanmar, Somalia, South Sudan, and Venezuela.
60% of consumers
want to transact with financial institutions that provide a single platform.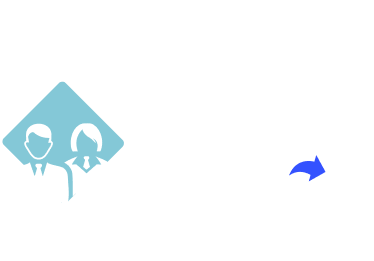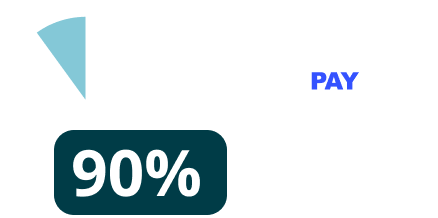 This year, 90% of users will make a mobile payment with their smartphone.
By 2022, mobile transactions are projected to grow by 121% and will eventually comprise 88% of all banking transactions.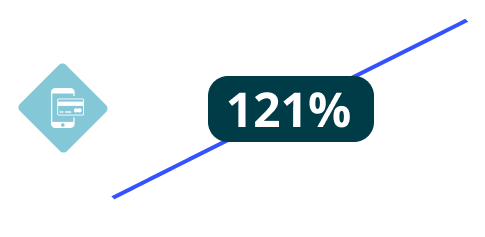 Consumer spending in app stores is projected to increase by 92% to $157 billion worldwide by 2022.
Instant Savings
Pricing

Your onboarding fee is recouped by the savings made on your first transactions, making ours the best price-quality ratio of any online account for international businesses.

Onboarding

We won't burden you with insane amounts of paperwork but we will ask that you complete a short KYC form with your company information. This process helps ensure that we don't deal with risky companies and can provide a long-term, sustainable service for our customers.
Pricing
Pricing & Features:
Onboarding fee

€

250
Monthly fee

€

0
Euro SEPA IBAN
Multi-currency bank account
Full bank account for global wire transfers
Account opening time
1-2 weeks
Inbound Payments:
Receive SEPA payments to own bank account
Receive SWIFT wire transfers to own bank account
Inbound payments 0.2% - 0.8%
Outbound Payments:
SEPA outbound fee per transfer

€

1
SWIFT wire transfer fee €10-30
Currency Conversion:
Inbound: USD, EUR, GBP, CAD, CZK, HRK, HUF, PLN, JPY, CNH, MXN, HKD, CHF, DKK, HRK, CZK, HUF, NOK, PLN, RON, SEK, AED, BHD, KWD, OMR, QAR, SAR, AUD, ILS, MAD, NZD, SGD, THB, TRY, ZAR

0.5% - 1%

Outbound: USD, EUR, GBP, CAD, CZK, HRK, HUF, PLN, JPY, CNH, MXN, HKD, CHF, DKK, HRK, CZK, HUF, NOK, PLN, RON, SEK, AED, BHD, KWD, OMR, QAR, SAR, AUD, ILS, MAD, NZD, SGD, THB, TRY, ZAR

0.5% - 1%
Why sign up now?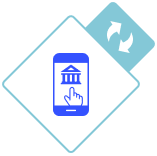 With the help of financial technology we can provide you a service beyond what is possible for traditional banks.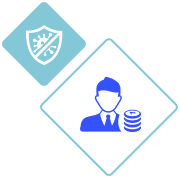 Now more than ever, it is crucial to save money and minimize expenses.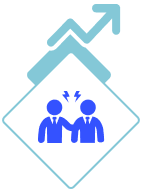 Fintech gives you the edge over your competitors.
Onboarding Process
We'll ask you to complete a set of KYC documents with all your relevant company information.
After receiving all the documents, our compliance department will review them and, in some cases, may ask for more information.
This process can take anywhere between 1-14 days, depending on your company and the accuracy of the information you provide.
Once the account has been opened we'll send you your bank details and schedule a demo call with your personal account manager.
The final step is verification for which you'll need to make a transfer from your current company bank account to your new B2B Pay account (this can be as little as €1).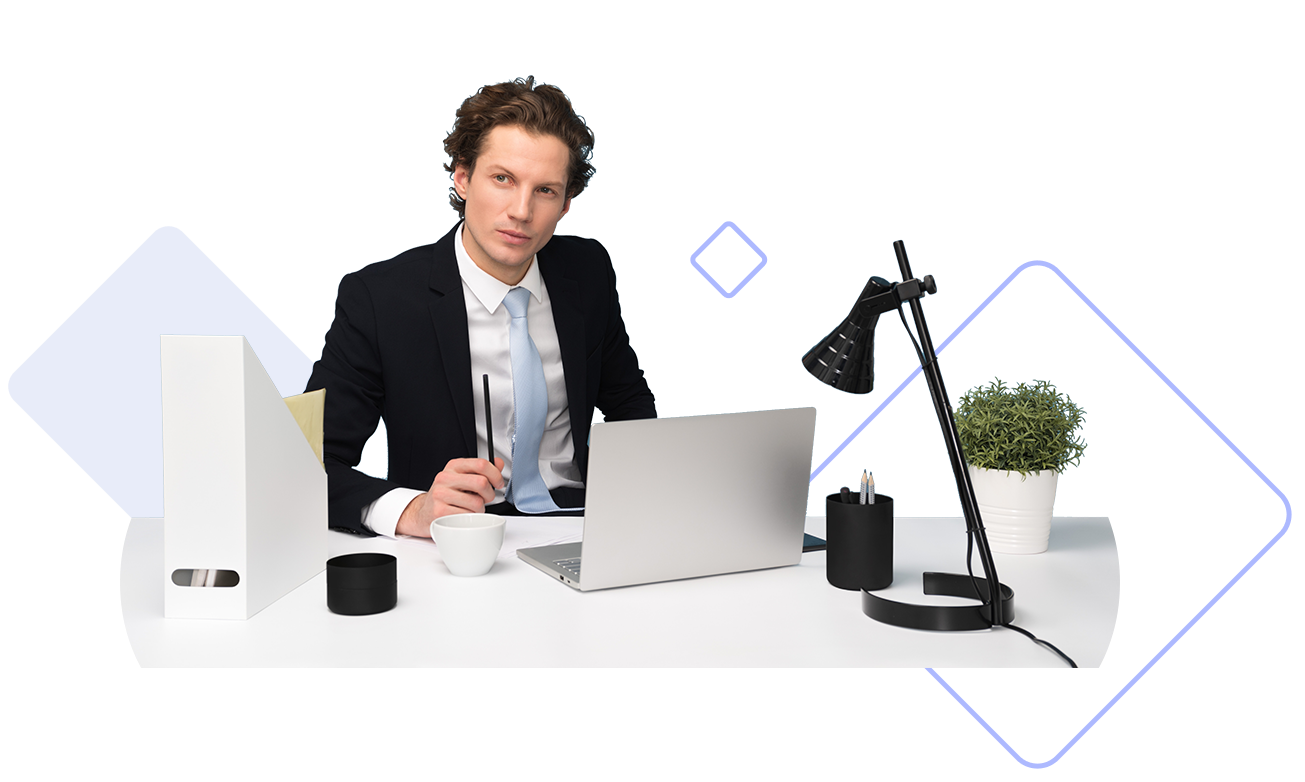 Reviews
"The application process is very easy and can be done completely online. Our account management is also fully digital."

"We have been very happy with the service provided by B2B pay - in fact, their great service is why we chose them."

"B2B Pay allows me to receive payments from Amazon, which wasn't possible before. They made it easy for me to open an international account - even as a non-resident!"

"We can now do business more easily with EU clients as B2B pay's account offering has allowed us to accept SEPA payments."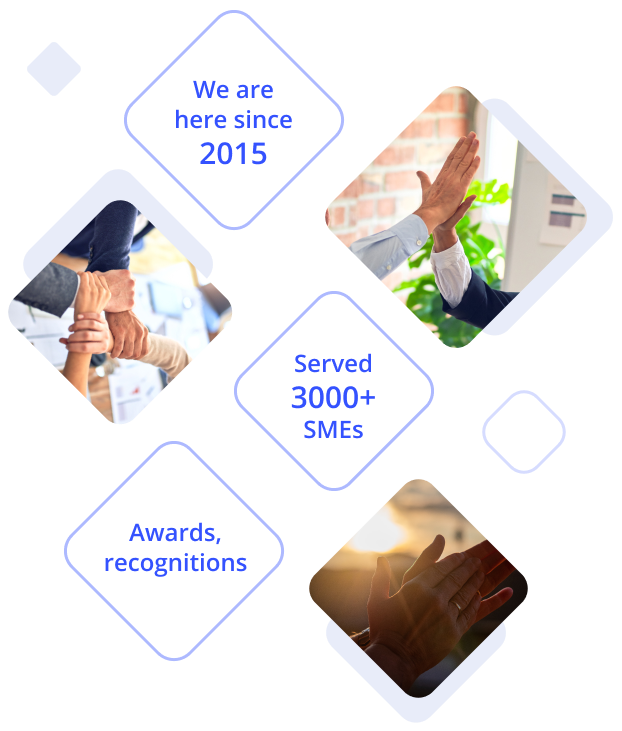 About B2B Pay
B2B Pay was one of the first companies to leverage new technologies to reduce the cost of international money transfer.
We've received numerous awards and nominations in the Fintech space, and have served 3000+ SMEs worldwide.
Stop sharing your profit with traditional payment institutions!
Let's get started with the onboarding process.