Global solutions for global markets
Our world moves around money. But more often than not, international banking is a murky, slow, and convoluted process. B2B Pay is built around changing the way money moves. With a virtual bank account by B2B Pay, your business gets paid the same day.
Working to build a better web of finance.
B2B Pay builds state of the art financial solutions based on robust, reliable traditional systems provided by giants such as Barclays.
International payments
Getting paid from anywhere, fast, is now possible. Our Tier 1 partners give you to access any currency. Automation means there is little to no effort to send money to over 130 countries from any country. We replace countless processes into one automated and seamless conversion routine.
Virtual Bank Accounts
A bank account without the bureaucracy. Receiving money from your clients is easier, faster and cheaper. You get to monitor every step of the transaction in real time. Virtual bank accounts utilize existing banking infrastructure to solve serious problems like reconciliation, cash management, and pooling accounts.
Fintech as a Service
Fintech is changing the financial landscape. Institutions that learn to use fintech will benefit from better integration, higher speeds, and lower costs. The latest technology is here. You are ready to use it. We are here to help.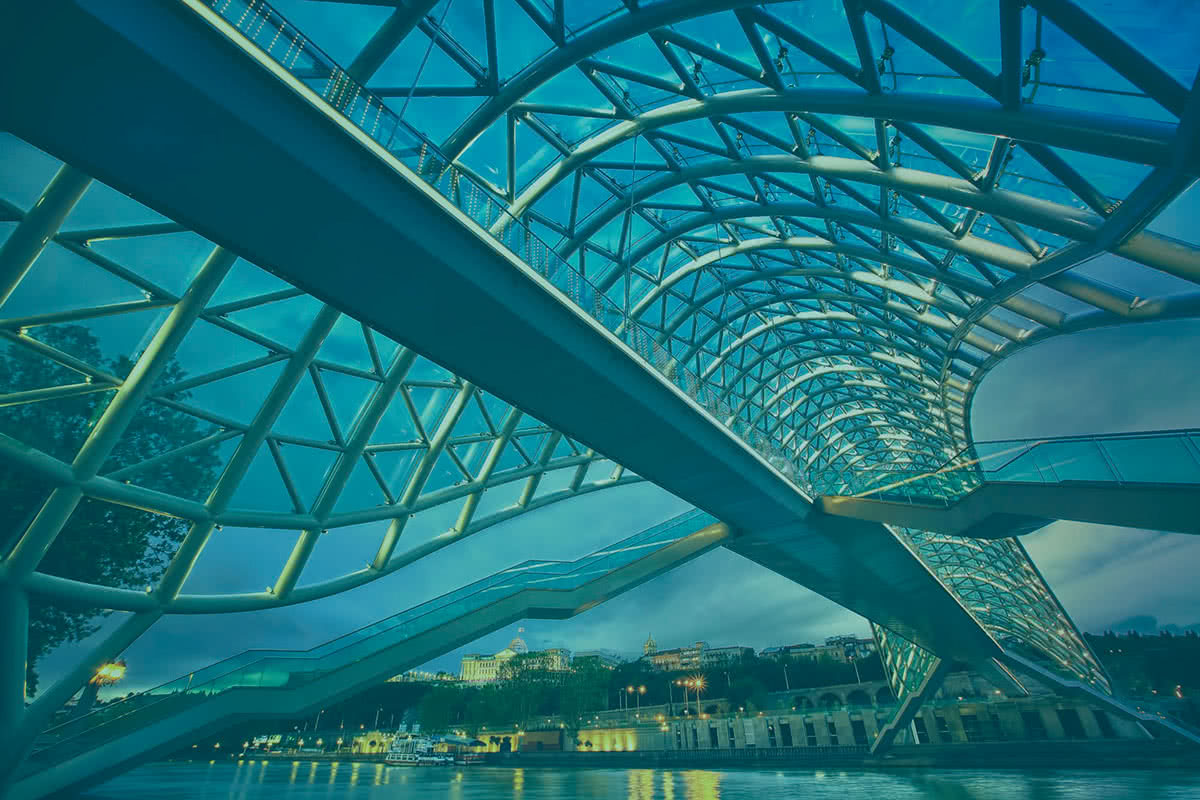 API Solutions
Tired of sending around Excel sheets with your financial data like it's 1998? With B2B Pay you can integrate all your financial systems with speed and accuracy adapted to the modern world.
---
Key Focus Areas Include
VBA API: account creation, transaction data, outgoing payments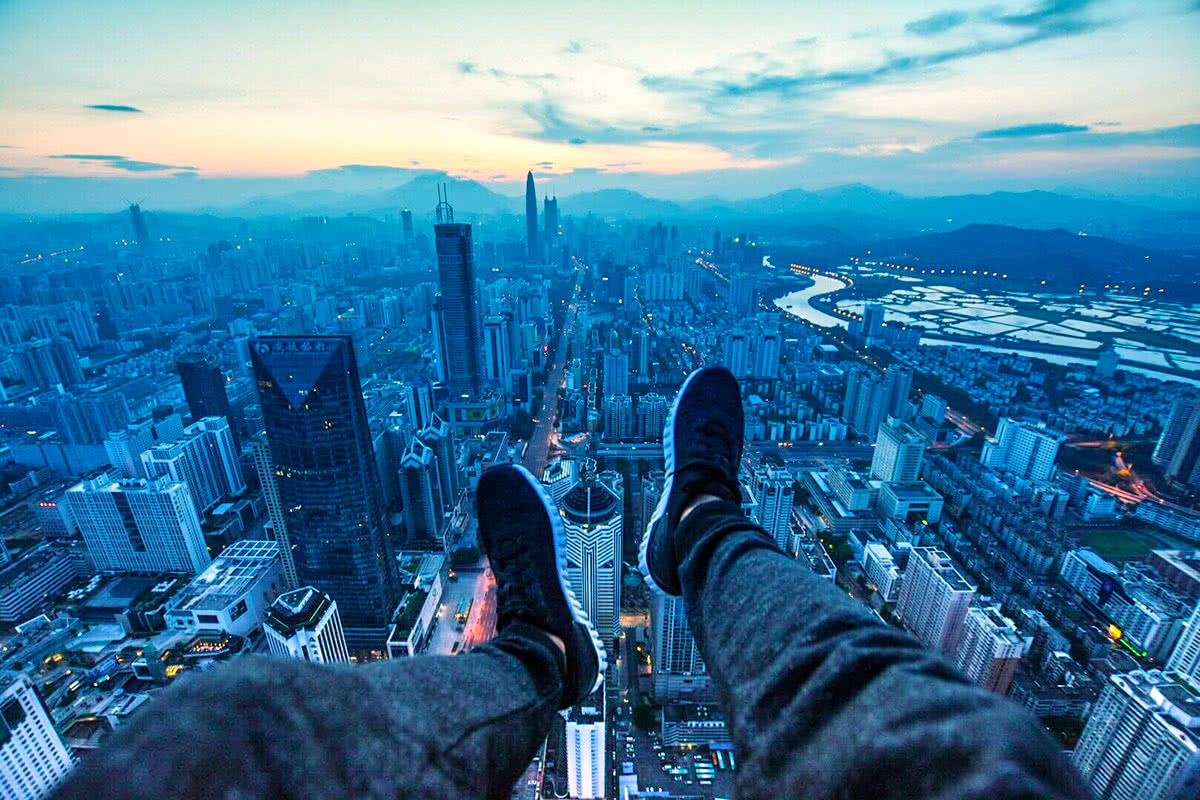 Virtual Banking Layer
Simple white-label solutions to complex problems. Our technological expertise provides you with the best financial packages — designed with you in mind.
---
Key features
Your portal to Europe
Bespoke corporate solutions
Access and agility where you need it
Virtual Bank Account
B2B Pay's dashboard gives you the exact information you need to know, in an easily accessible format.
---
Key features
Designed for convenient access across devices
Conveniently export data for use in software such as Quickbooks
Receive notifications by email and optional SMS
B2B Payments
B2B Pay provides the financial solutions adapted to the 21st century
First class customer support
Simple flat fee for currency conversion. Payment to your local bank account in your home country. Notifications to keep you in the loop.
Uncompromised speed and ease
No banking bureaucracy and delayed payments allowing for 80% faster turnaround on B2B payments.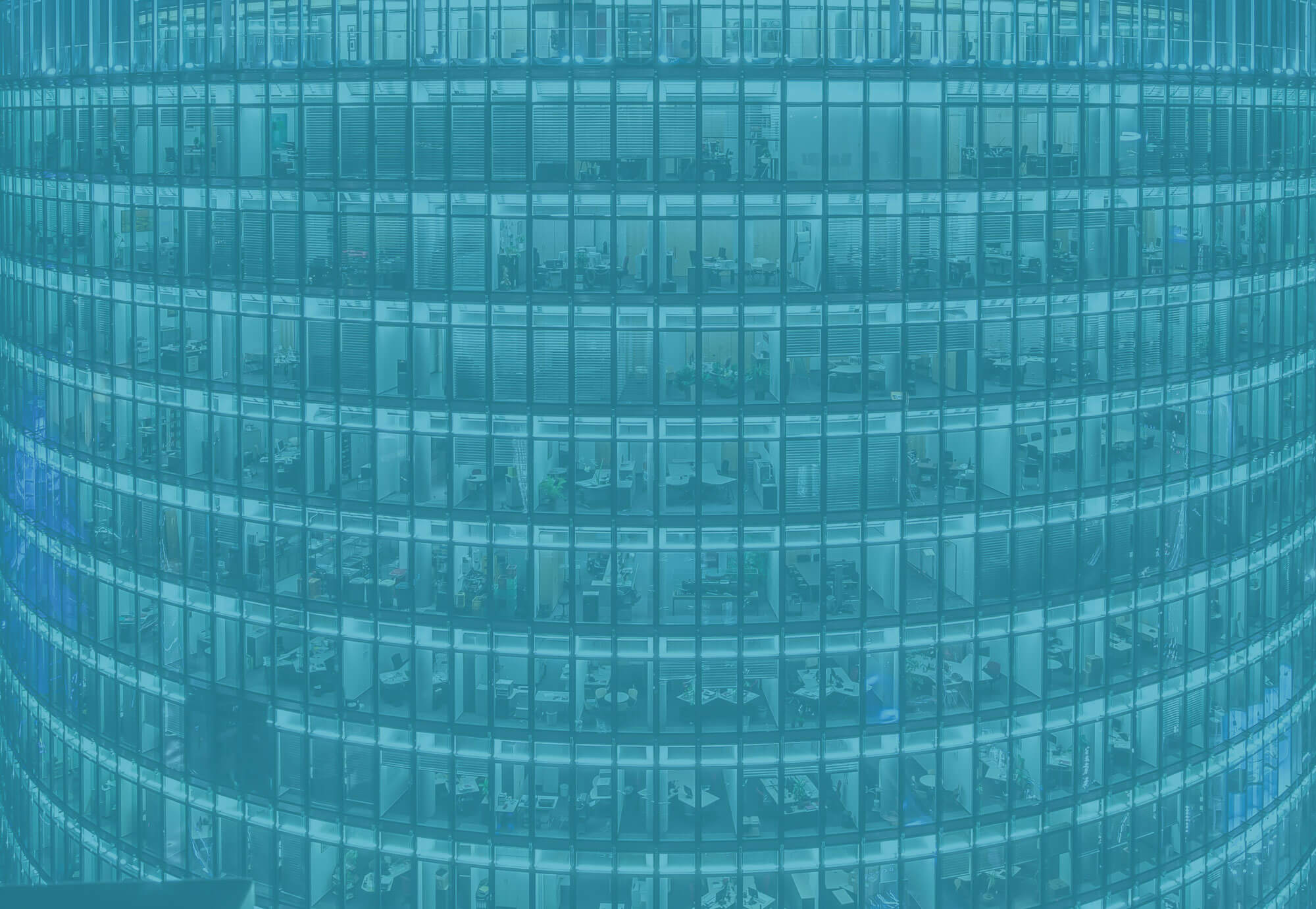 Let's Move
Your Money
Let's do it well.
Take advantage of B2B Pay's
cost effectiveness.
At Barclays
A new banking world
It is now possible to affordably connect SMEs and its suppliers across borders and bodies of water to more efficiently do financial transaction with a Virtual Bank Account and API integration.