Crypto-to-fiat payment processing
Accept 20+ cryptocurrencies and convert the funds to euro instantly at the best market price. Hold funds in different currencies and manage risk and volatility.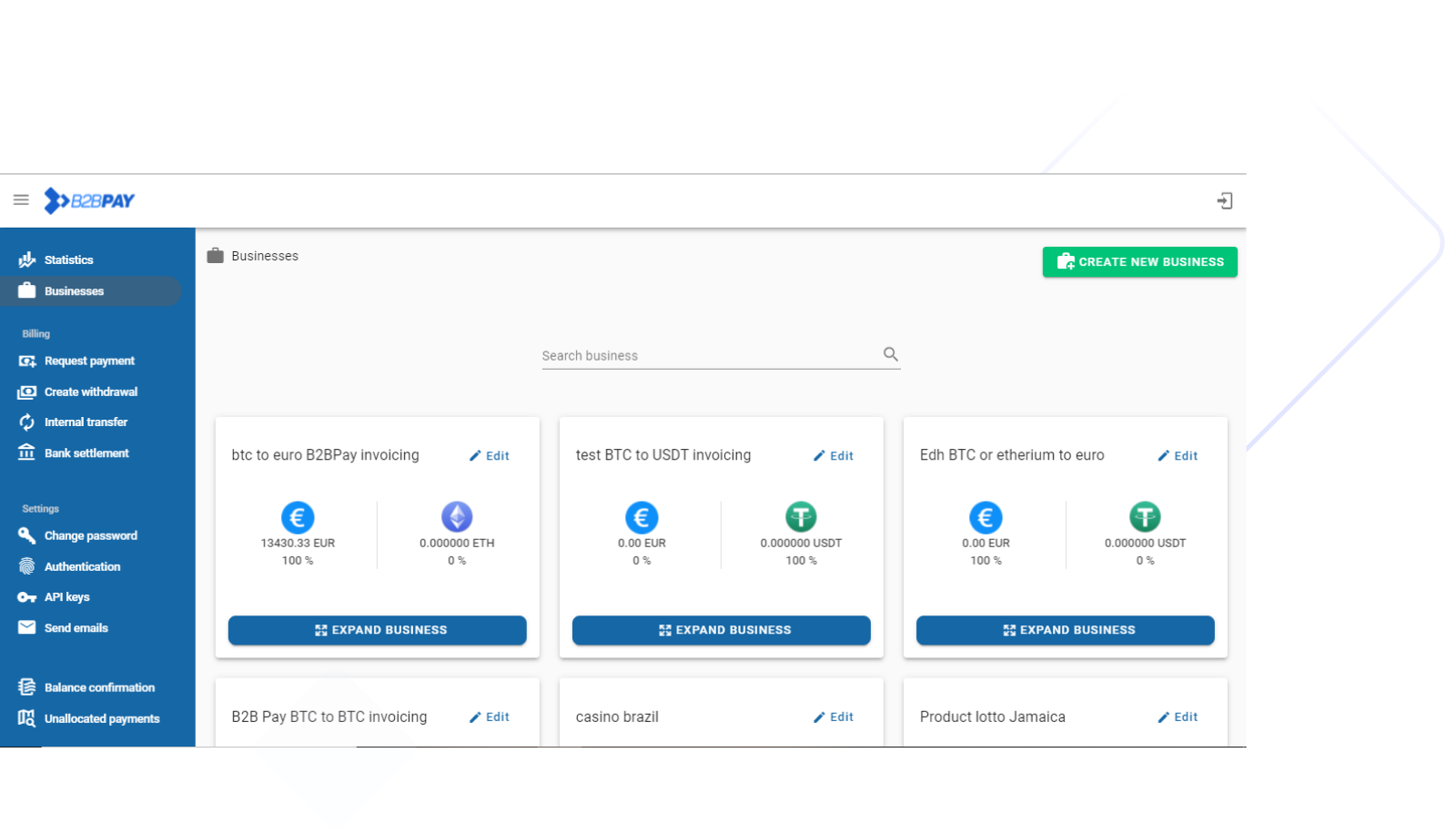 Are you suffering from the following?
Constantly losing money on the volatility of cryptocurrencies?
Using different tools and dashboards for all the crypto-related financial activities.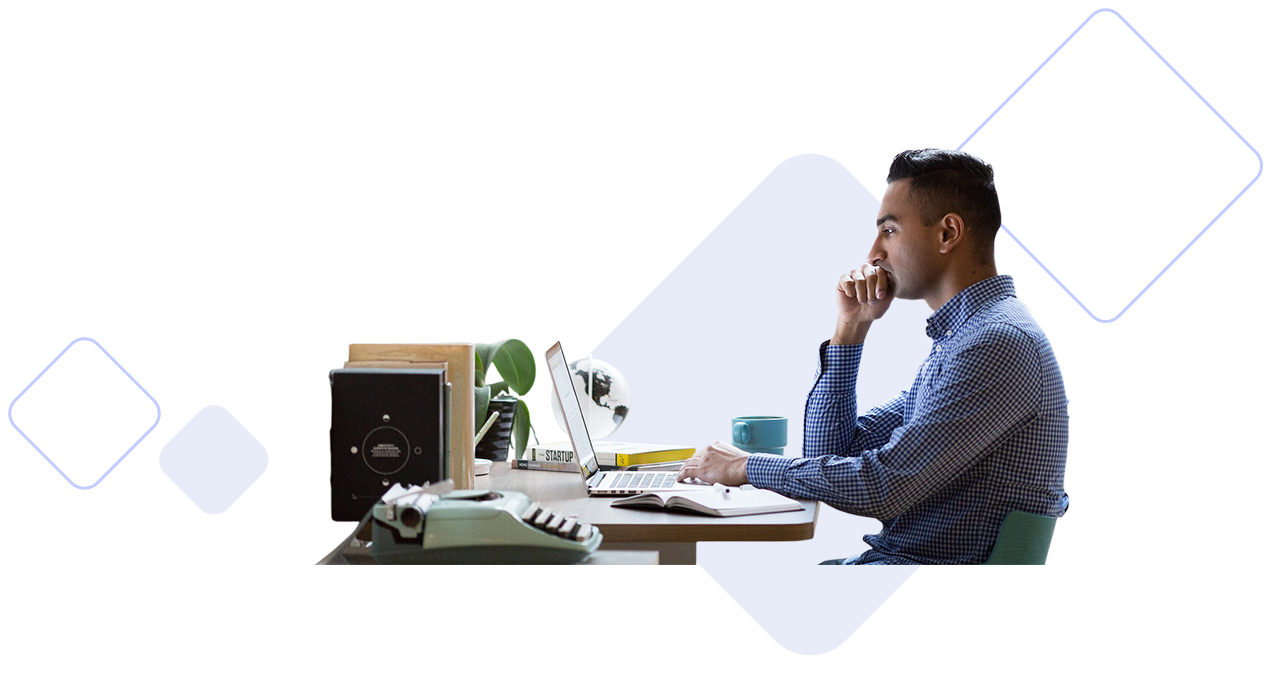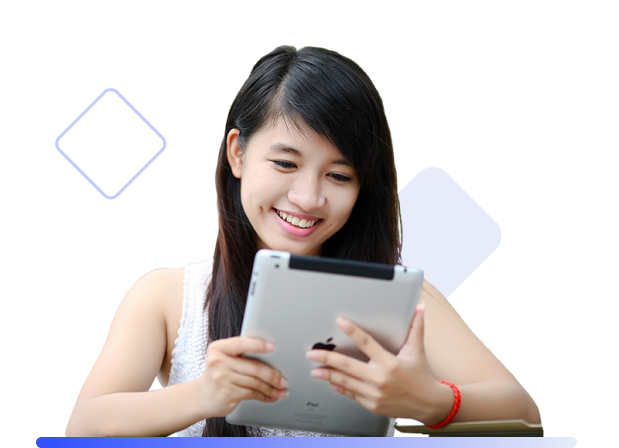 With our Solution
After you start using the services you'll see that:
Sending and receiving crypto payments don't have to be expensive or difficult
One, easy-to-use integrated interface for conversion and transfers
You can accept 20+ coins and change them instantly
You don't have to accept high banking- and hidden fees anymore.The first thing you'll see that your money arrives instantly without losing on conversions.
Our customers
The benefits of accepting digital currencies are numerous, and they include fast transactions, increased security, privacy, low transaction fees, and more.
Crypto payment processing is perfect if:
You're an international business and
You want to utilize the increasing popularity of cryptocurrencies
You want to have fast transactions
You don't want to pay high transaction fees
You have a legitimate business and KYC
We can't provide accounts for:
Companies without any proof of business
Companies from the following countries: Cuba, Iran, Sudan, Syria, Yemen, Zimbabwe, North Korea (Democratic People's Republic of Korea, Afghanistan, Belarus, Cambodia, Central African Republic, the Democratic Republic of the Congo, Iraq, Lebanon, Libya, Myanmar, Somalia, South Sudan, and Venezuela.
Industries
E-Commerce
iGaming companies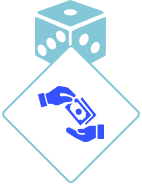 Regulated Online casinos
Gaming software for iGaming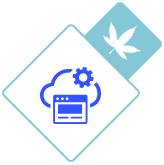 Software for CBD industries
Crypto-to-Fiat Payment Gateway
A full range of crypto-tools combined into one easy-to-use interface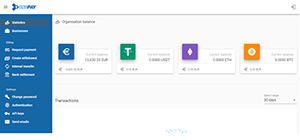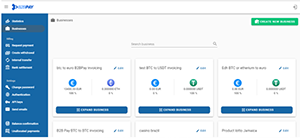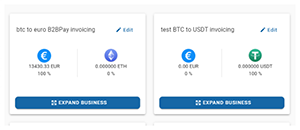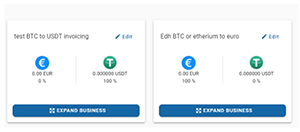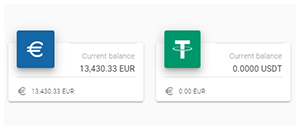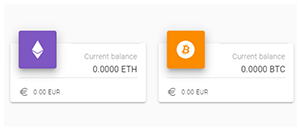 Competitive pricing, fast payments, easy-to-use dashboard
Crypto-to-fiat Payment Pricing
Pricing & features:
Onboarding fee

€

0
Monthly fee

€

0
Accept BTC; ETH,, 10+ Crypto currencies
Inbound Payments:
Crypto to euro acceptance 2.5%
Account opening time
1-2 weeks
Reviews
"The application process is very easy and can be done completely online. Our account management is also fully digital."

"We have been very happy with the service provided by B2B pay - in fact, their great service is why we chose them."

"B2B Pay allows me to receive payments from Amazon, which wasn't possible before. They made it easy for me to open an international account - even as a non-resident!"

"We can now do business more easily with EU clients as B2B pay's account offering has allowed us to accept SEPA payments."
Number of cryptocurrencies worldwide from 2013 to 2021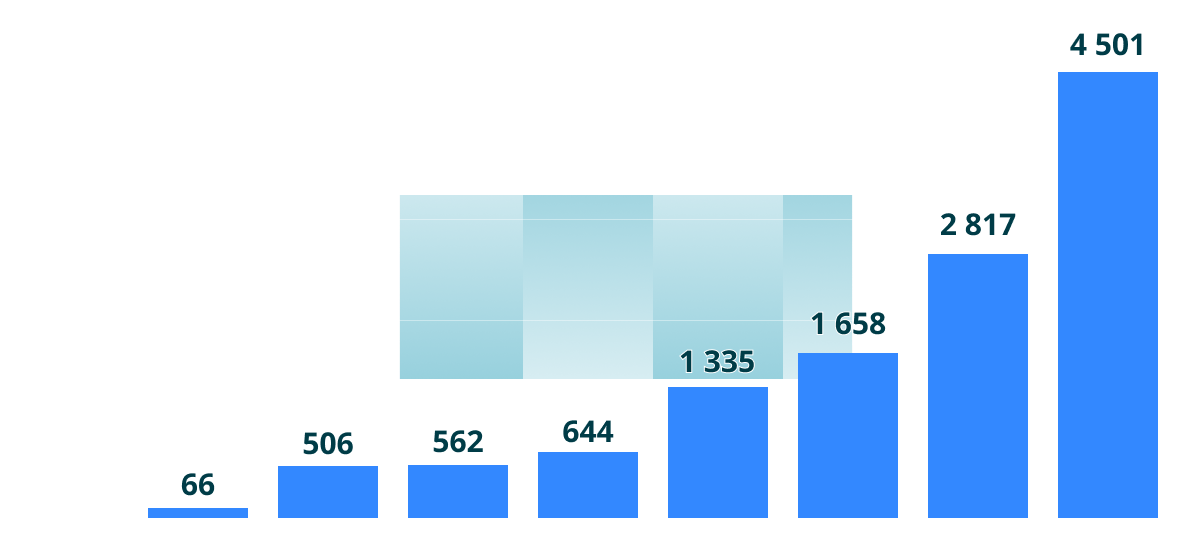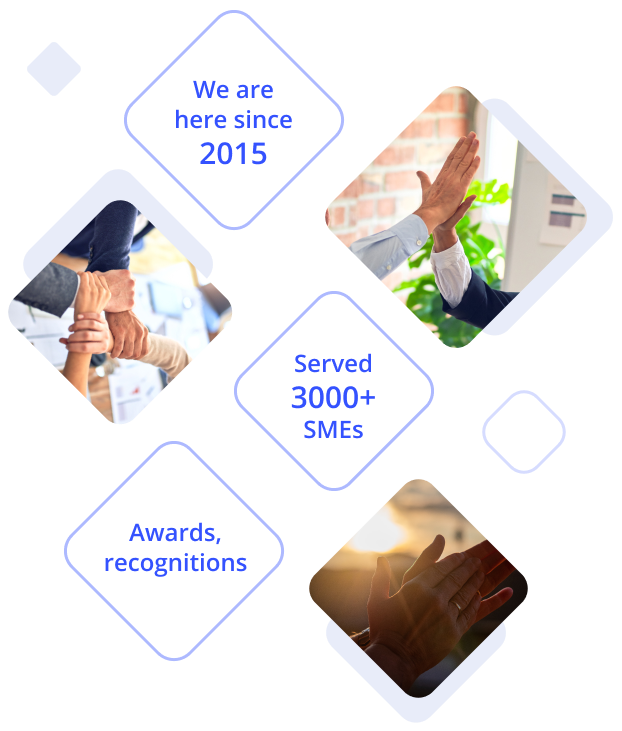 About B2B Pay
B2B Pay was one of the first companies to recognize how to use the new technologies for our own advantage and save money on international financial transactions.
We received many awards and nominations in the Fintech space ant we served 3000+ SMEs worldwide.
Stop paying high fees for cryptocurrency transactions
Let's get started with the onboarding process.