B2BPay Brazil
Send and receive money
to and from Brazil
Dedicated bank accounts
Instant PIX payins and payouts
International settlements in SWIFT or USDT
Fast.
Transparent.
Reliable.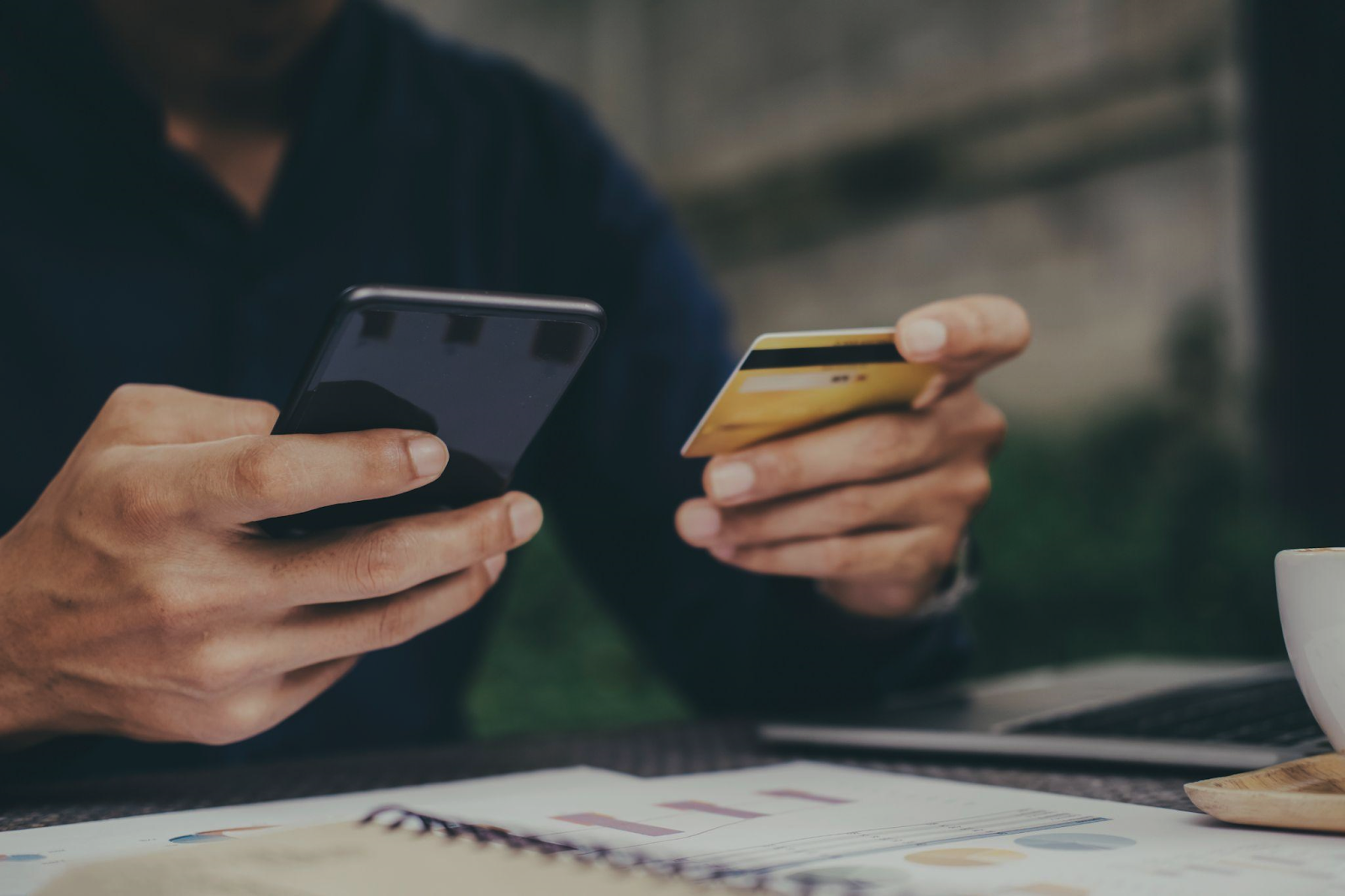 Brazil at a glance
R$

official currency:
Real Brasileno (BRL)

211M

residentes

112,65M

registered PIX
users

78%

of mobile transactions
are made via PIX

55,1M

regular online
shoppers

32%

of the GDP is related
to online transactions
Brazil Capital controls
Brazil is one of the more challenging markets in the world when it comes to payments. Many restrictions are placed on foreign companies when it comes to collect payments in Brazil and remitting funds outside of Brazil. The capital control also includes taxes, tariffs, volume restrictions, and currency restrictions.
Customers we support
We offer fast, hassle-free transactions for B2B customers in the following industries: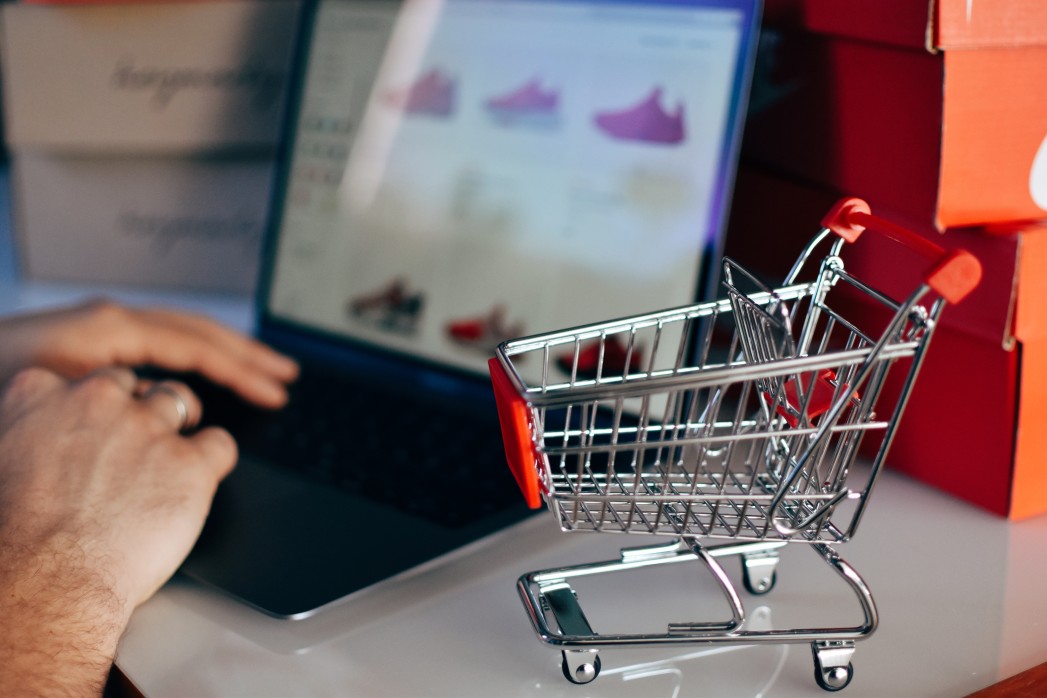 E-commerce
If you sell or buy products online to and from Brazilians.
Marketplace
If you offer PIX as a payment option in your marketplace.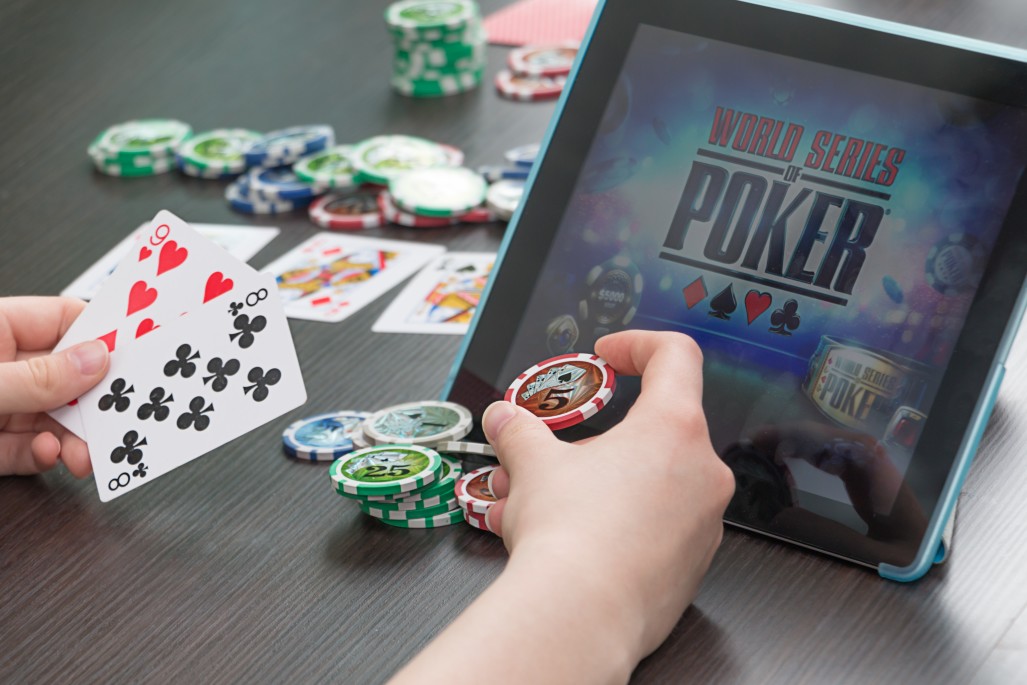 iGambling
If you operate any service such as betting online, sports books, esports, online casinos, etc.
Payment Processors
Payment gateways, aggregators and payment processors from across the world wanting to collect in BRL.
Regulated Investment Firms
Collect C2B payments for investment products like derivatives.
Crypto Exchange
Crypto exchanges and crypto projects supporting the brazilian market.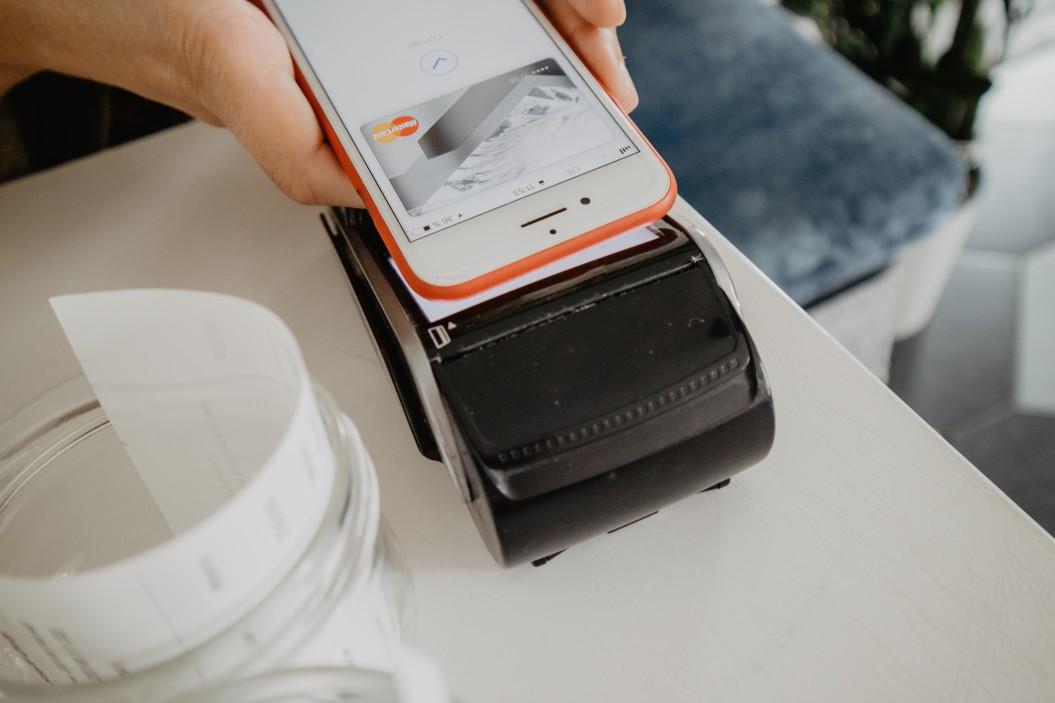 Features of B2BPay
Unique QR code with PIX

We generate a unique PIX key or QR code for each transaction that allows fully automated reconciliation.

Full API access

Retrieve the transaction history, generate unique PIX keys, and create webhooks and client notifications with our API integration.

Website integration

Integrate the PIX platform to your website with an iframe integration.

Backoffice dashboard for merchants

Track all your transactions and make payouts on our dashboard.
Your payment options
Within Brazil
Payin and payout methods
We settle the transfer within an hour!
PIX
PIX QR code
Banks transfers

International settlements
We can convert your BRL balance to…
USDT within 1 hour
EUR or USD via SWIFT in 1-2 days
We can top up your BRL balance by…
Depositing USDT, and we convert it to BRL within 1 hour
Sending EUR or USD funds via SWIFT, and we convert it to BRL within 1-2 days
How PIX works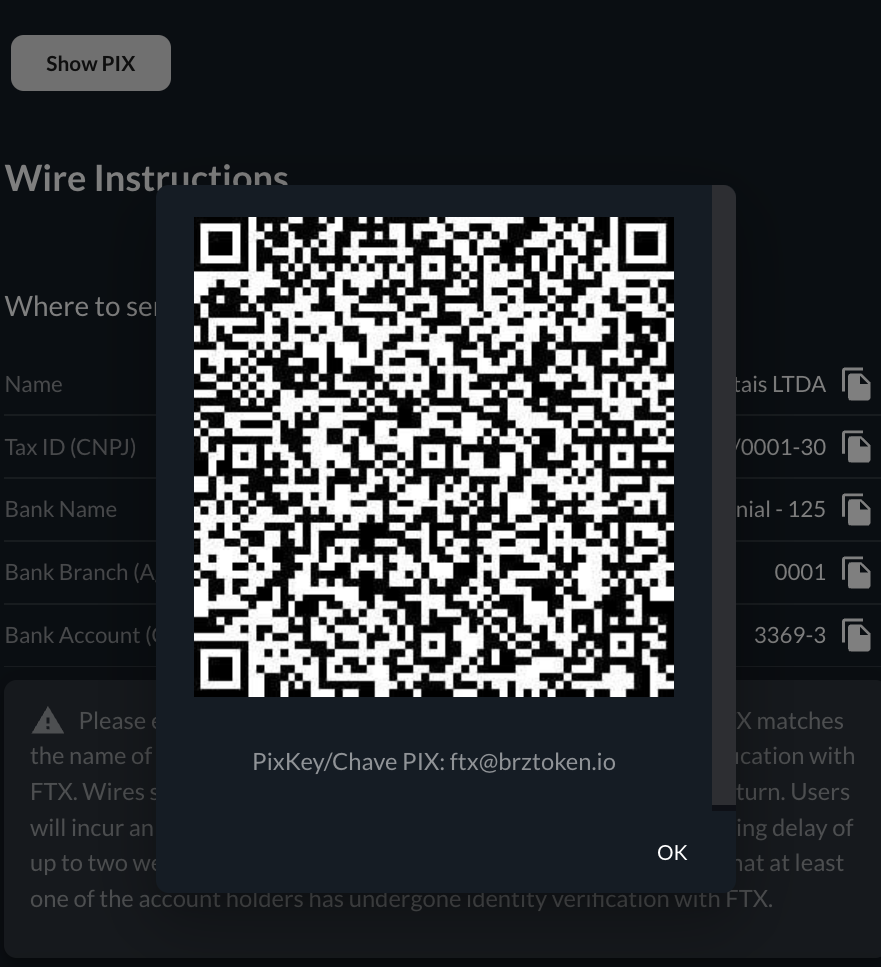 Step 1
Generate a QR code
When a user/client wants to deposit funds, we generate a unique PIX code for the user and that particular transaction.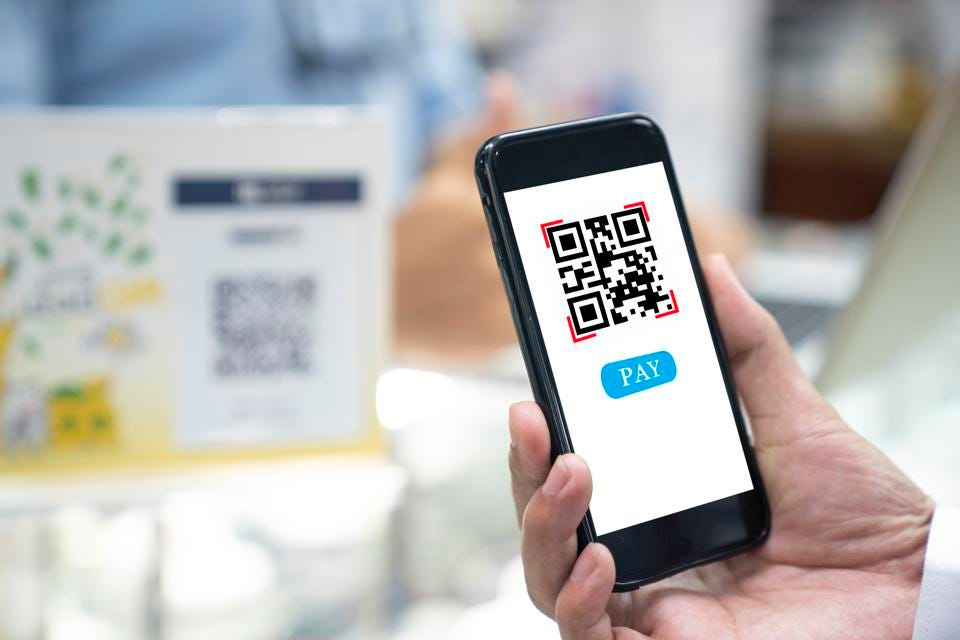 Step 2
The client pays through his e-wallet
The client can pay by scanning the QR code or entering the PIX key to their e-wallet or banking app.
Payment
Successful
Step 3
Payment status update
After the QR code is is generated in Step 1, we label it with a pending status. Once the payment arrives after Step 2, we label the transaction as complete.
Pricing
No onboarding or monthly fees
We know that B2BPay offers the best service on the Brazilian market. Join our service risk-free! You won't be disappointed!

Transparent conversion fees
We save you the conversion loss! When using a B2BPay account, the actual XE.com exchange rates are used, and only the settlement cost is charged.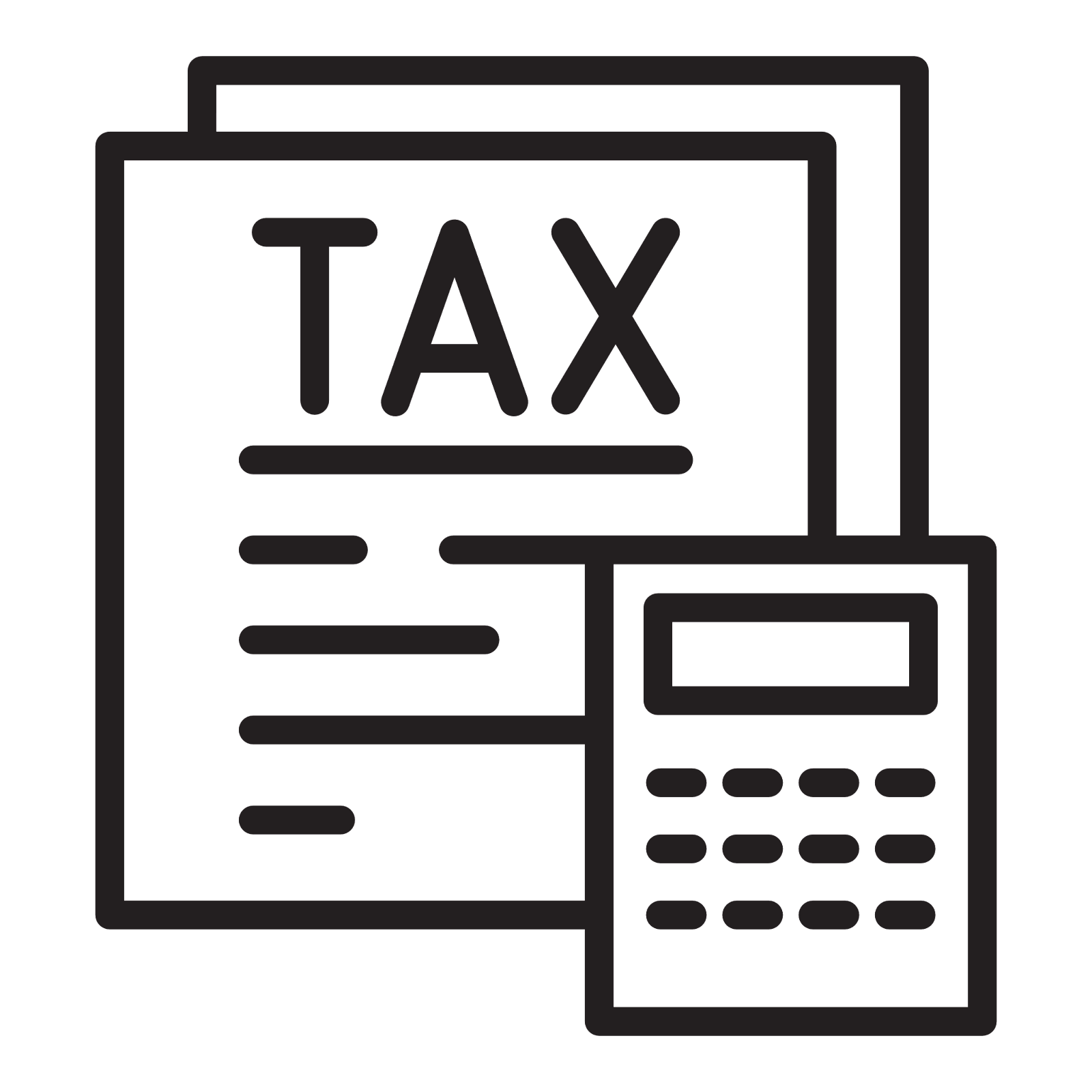 No top up fees
You can freely deposit any amount in any currency to your account. We don't charge any top up fees.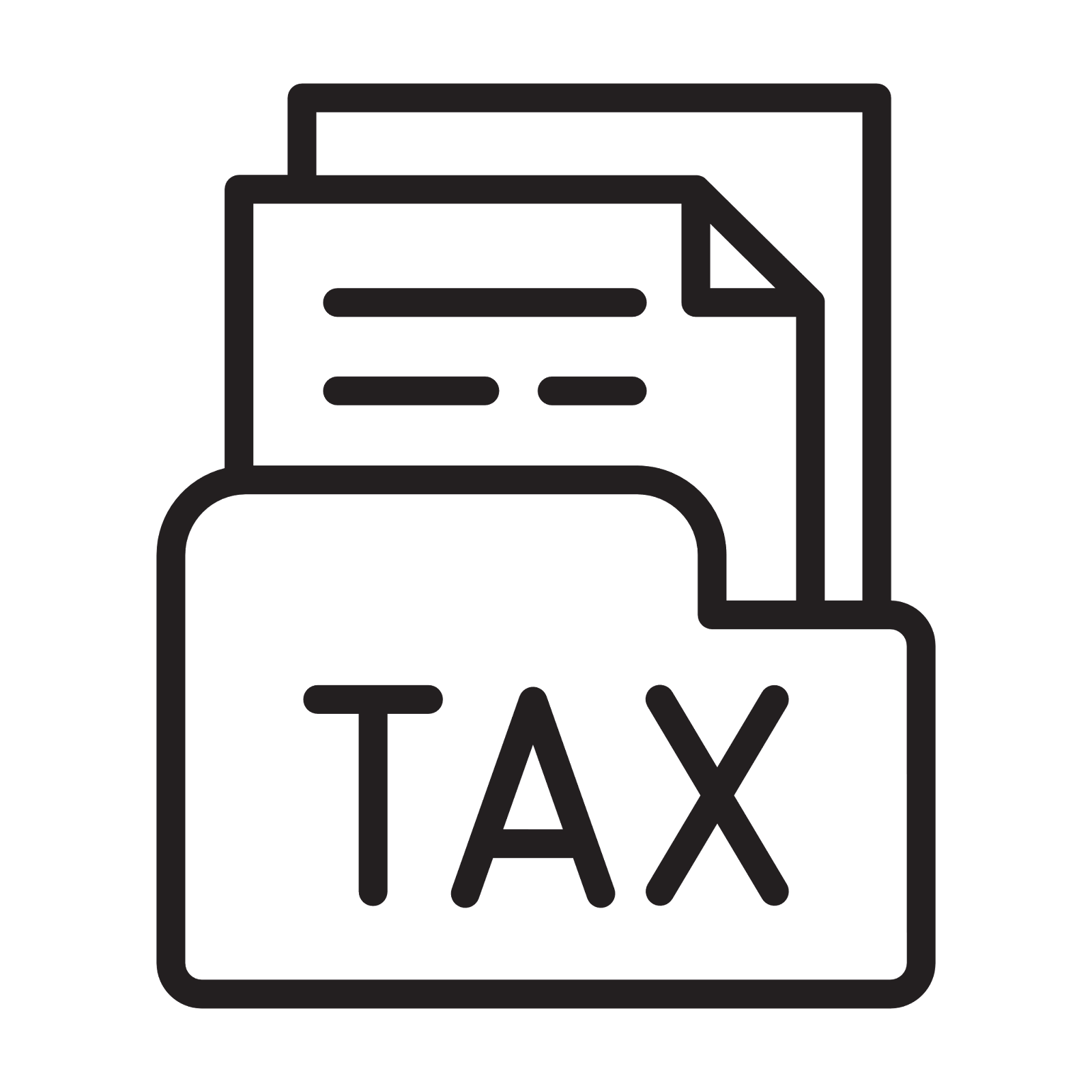 Transaction fees
Payin fee: 3%
Payout fee: 2% +10 BRL
International settlement in USDT or SWIFT: 3.5%
Why choose B2BPay Brazil
We believe in making our clients 100% satisfied at all times. To ensure this, we only work with a hand picked top-tier clients. By this, we can ensure high-level support for your business.
We are fast.
< 1 hour

for instant payments
in Brazil via PIX

1 hour

for USDT settlements

1-2 days

for SWIFT settlements
Dedicated bank account
for your business

We don't operate with pool accounts. You will have your own Bank account in Brazil.

Receive, hold and send money
with one account

Hold your funds in your account or use them for payouts. Request international settlement at any time.

Dedicated Support
for your team

We provide a dedicated Skype channel to support your team, and we respond to your requests within an hour.