Multi-Currency Bank Account for International Businesses
Collect payments from customers, marketplaces and credit card processors, convert currencies, and transfer money internationally.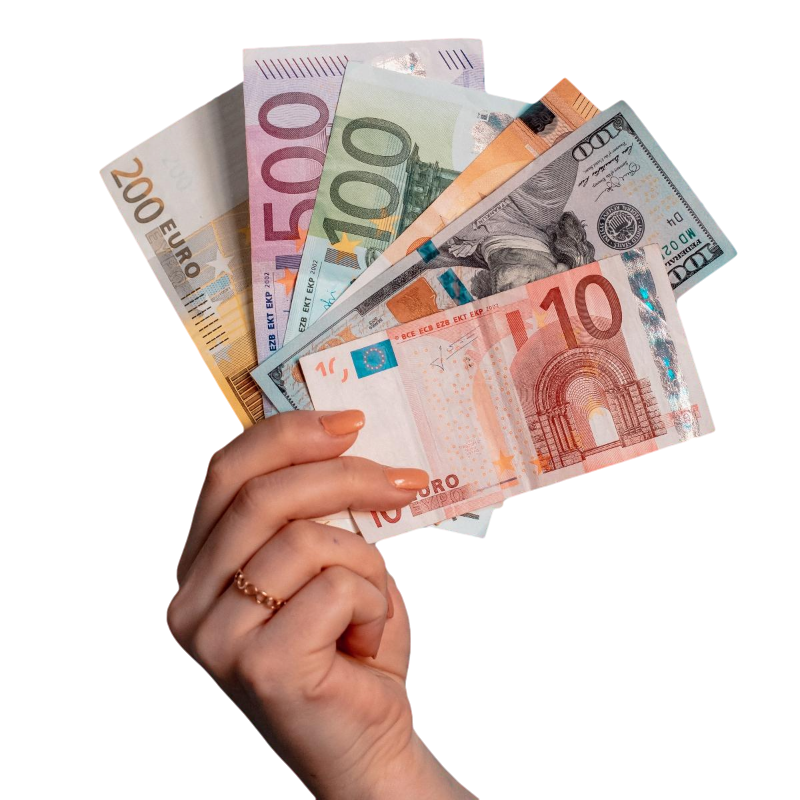 Multi-currency Account
Currently, we only offer Multi-currency business bank accounts through our partner
Account opening time around 14 days
Manual KYC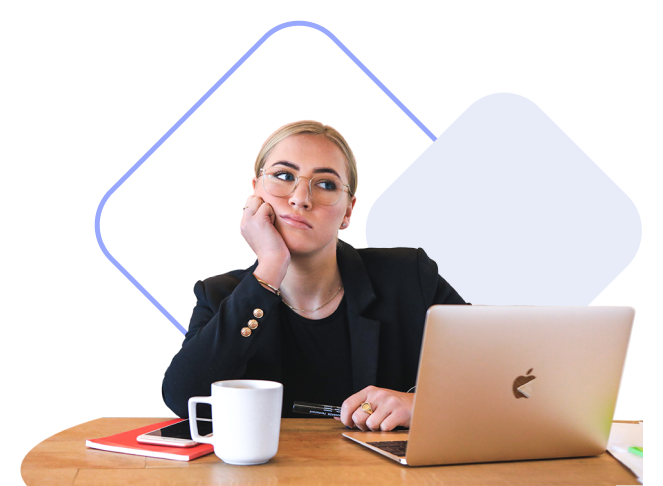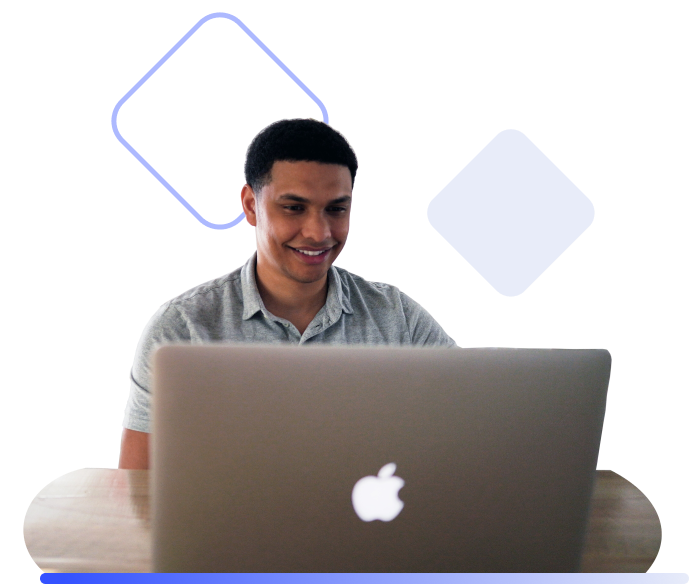 Join our waitlist or get an euro SEPA IBAN
We are currently working on our own multi-currency IBAN solution that will be available soon in our current euro SEPA business bank account.
Instant online onboarding
SEPA transfers to 36 countries
Multiple entities and multi-user access
Working with B2B Pay
"The application process is very easy and can be done completely online. Our account management is also fully digital."

"We have been very happy with the service provided by B2B pay - in fact, their great service is why we chose them."

"B2B Pay allows me to receive payments from Amazon, which wasn't possible before. They made it easy for me to open an international account - even as a non-resident!"

"We can now do business more easily with EU clients as B2B pay's account offering has allowed us to accept SEPA payments."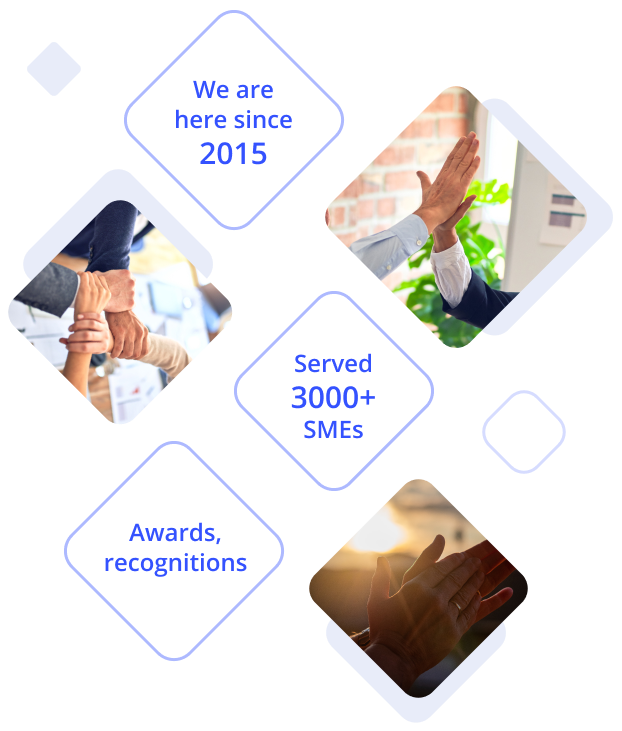 About B2B Pay
B2B Pay was one of the first companies to leverage new technologies to reduce the cost of international money transfer.
We've received numerous awards and nominations in the Fintech space, and have served 3000+ SMEs worldwide.
Stop sharing your profit with traditional payment institutions!
Let's get started with the onboarding process.