Service and merchandise exporters from India face a lot of problems in receiving payments for the services and goods delivered. In an effort to understand the real time problems from Indian travel agencies in receiving payments, customers face multiple issues like delay in payment cycle, banking hierarchies, paper works, currency fluctuations, and currency conversion charges. In some cases companies need to chase the bank to get their payments remitted as receiving payments from Europe is a lengthy process. The exporter initiates a transfer from his small home bank, then it gets routed to big players in Europe like Nordea, Societe Generale and Barclays. Then the money is sent to big players in India like SBI, ICICI, Citi and then to the local bank of the exporter. Because of this long chain of players involved, delays are massive and unavoidable.
A 20-30 day journey: Europe to India
Chase the bank to get the transaction started
Money is routed to big players in the EU
Money is sent to big players in India
Money arrives in the local bank
Because of the time factor, exporters are very uncomfortable with hidden charges, currency conversion fee, and 30 € for each and every transfer. For example, a trekking trip operator from India charges 790 € for his services. And to collect the payment from just 10 customers alone, he is losing 300€ in SWIFT fee alone. The conversion charges - depending on the bank - claim upwards of another 5%.
It is also to be noted that European customers find it hard time to make a payment to an Indian account. The customer experience for making a payment from SEPA to SWIFT payment is not something to be relished on. Sometimes the customers get frustrated and they look for a local service provider to get the work done ASAP.
Your European customer also suffers with a chain reaction of bureaucracy that does not get easier over time. Because of the a bank's manual transaction routines, every time a customer needs to pay you it is a trip to the bank because signatures are required. Then the waiting starts.
How a virtual bank account solves this problem:
Get a B2B Pay virtual bank account with unique IBAN number. Your new non resident bank account is linked to your business bank account in your home country. You get a faster, 80% cheaper and transparent B2B transfer.
With B2B Pay, your company:
Gets its own non resident bank account in Europe
Can receive free payments from 35 EU countries in 2-12 hours
Can make SEPA payments to 35 EU countries
Saves €30 SWIFT fee and +80% on Foreign Exchange (FX)
Can take advantage of FX conversion automation
Can integrate with marketplaces and payment gateways
Can make global payments in 138 currencies
Gets Instant notifications of incoming payments
Can take advantage of online onboarding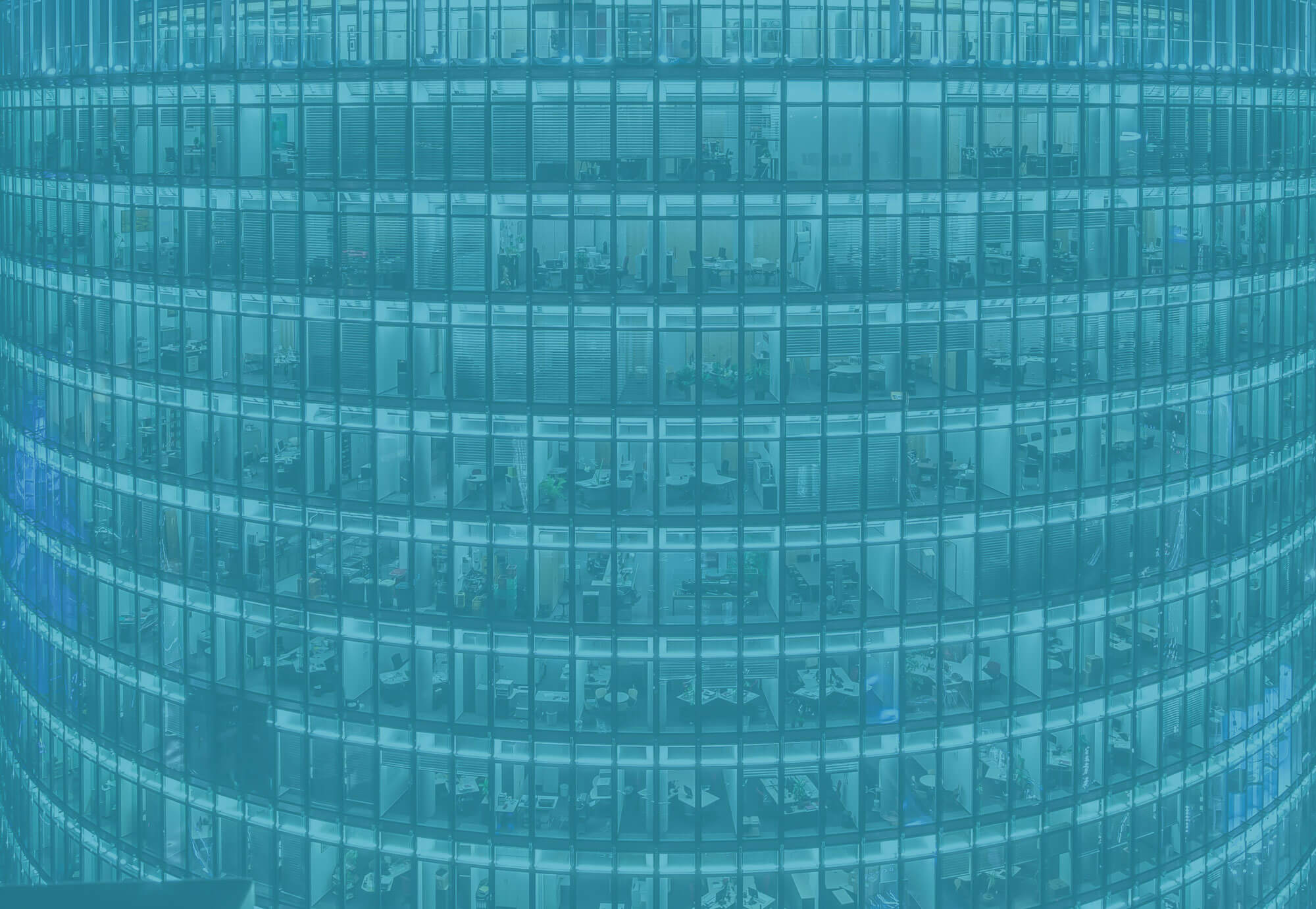 Contact us for custom solutions::
Start saving money
on your B2B Payments
Get your non resident bank account now.