As a result of globalization there is a huge increase in the volume of intercontinental trade. Developed economies like Europe and United States import products and services from South Asian countries like India, Vietnam and Bangladesh. With the huge growth in communication systems, this was made possible. Unfortunately there is no growth in infrastructure or modernisation in the FinTech area. The global transactions are made with almost half a century old SWIFT network. Still the exporters have to wait for days to get the payment from their buyers.
In some cases the exporters also need to have an institutional and banking presence in Europe or US to show their global presence.
To solve the current date issues in the Global business scenario B2B Pay provides solutions for the current day problems faced by Exporters from India and United States.
Features
Signup for a bank account in 7 minutes
No processing fee
Receive payments back to your home country within 24 hours
Get an dedicated European IBAN number. Of course for free
Raise invoices to your European client with a European IBAN
Provide the ease of your customers making a local payment.
No SWIFT fee of 30 Euro. So save 30 Euros on each and every transaction
As low currency conversion fee of 1% alone to USD or INR
Stripe
To receive payments from the payment gateway Stripe, a business needs to have a European IBAN number. With B2B Pay, it becomes easy for off-shore service providers to get a European IBAN number few clicks away.
Amazon
If are a merchant who wants to get your products listed in ecommerce shops like Amazon Europe, they ask for an IBAN number to onboard you as a merchant, so that ecommerce shops could do a local payment to their merchant. With B2B Pay, you can easily get a European IBAN number and start selling your products with Amazon.
Switching from traditional banks to virtual bank accounts
All you have to do to signup with a B2B Pay non resident virtual bank account is to go to our signup page. Once you are granted an account your local bank account is automatically connected to your new European IBAn which automatically sends your money back home.
How can I get paid with my account with B2B Pay
More easier than the traditional way. Include the IBAN number you get from B2B Pay in your invoices. Once you receive the money in your B2B Pay account, it will get reflected back to your home bank account within 24 hours.
How can I open a corporate non-resident account?
It is normally difficult because the barriers of entry are immense and as such most SMEs cannot afford subsidiaries and the mountain of paperwork
Is it legal to get money through B2B Pay?
We are regulated under Finnish Government and we make sure we undergo the legal requirements to perform business in the country we operate.
Do I need to travel to Europe and deposit Euros to open the bank account?
No. The signup is for free, and you do not need to deposit any money to open an account with B2B Pay.
How a virtual bank account solves this problem:
Get a B2B Pay virtual bank account with unique IBAN number. Your new non resident bank account is linked to your business bank account in your home country. You get a faster, 80% cheaper and transparent B2B transfer.
With B2B Pay, your company:
Gets its own non resident bank account in Europe
Can receive free payments from 35 EU countries in 2-12 hours
Can make SEPA payments to 35 EU countries
Saves €30 SWIFT fee and +80% on Foreign Exchange (FX)
Can take advantage of FX conversion automation
Can integrate with marketplaces and payment gateways
Can make global payments in 138 currencies
Gets Instant notifications of incoming payments
Can take advantage of online onboarding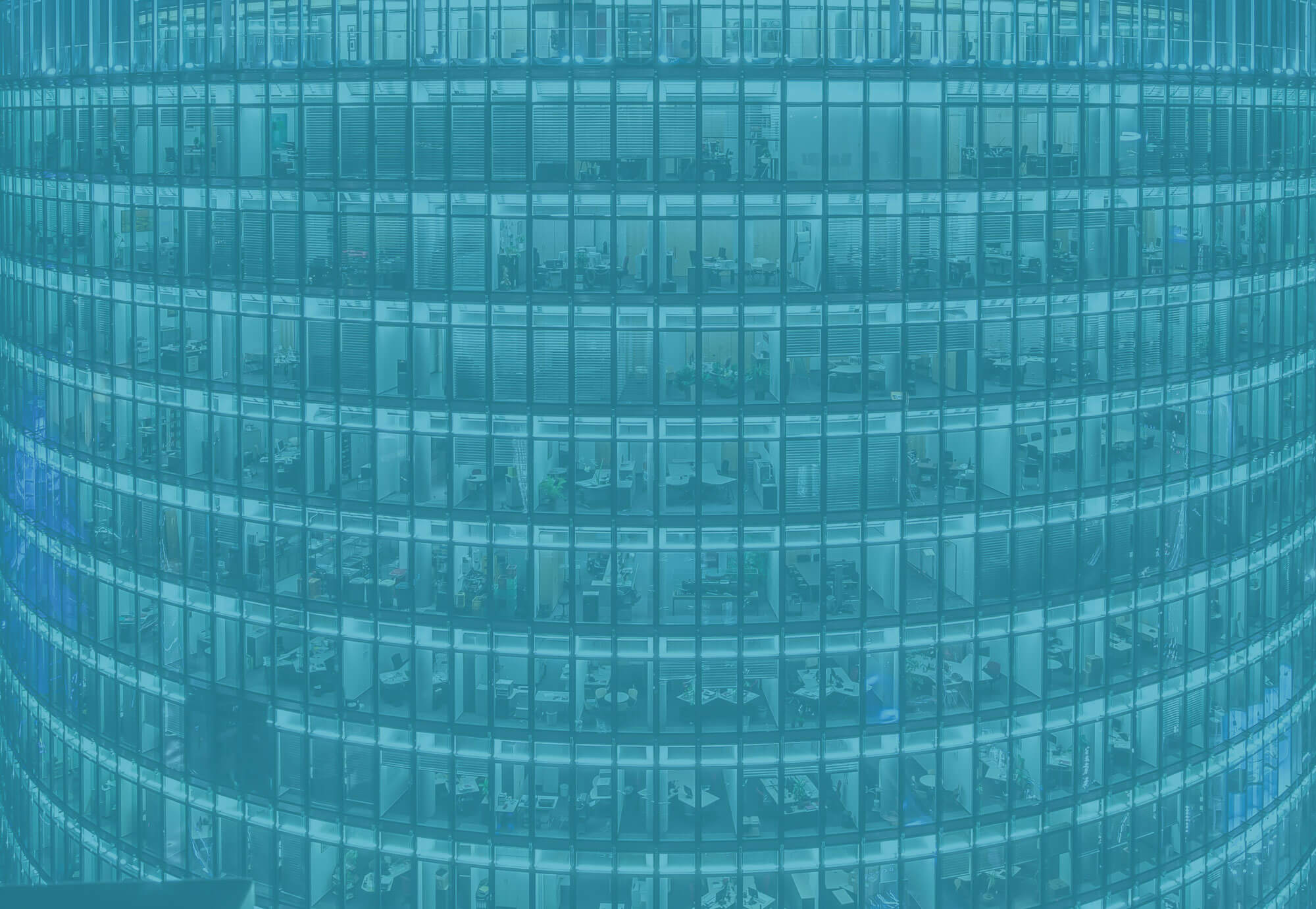 Contact us for custom solutions::
Start saving money
on your B2B Payments
Get your non resident bank account now.