It is very surprising to see that when you search for services to send money from Europe to India, you get flooded with plenty of services and you get penetrated with re targeted ads to use their service to send money to India. On the contrary if you search for services to send money out to India either to Europe or US, if we get proper 10 responses it would be surprising.
Outward remittances are always a problem when it is done from India. Either you want to do it for business or you want send money to your wards having their higher education abroad, it does not make any difference.
A 20-30 day journey: Europe to India
Chase the bank to get the transaction started
Money is routed to big players in the EU
Money is sent to big players in India
Money arrives in the local bank
This is because the Indian rupee is a managed, and bit unstable currency like Yen, and Reserve Bank of India is obliged to keep a lens view of outward remittances in order to prevent money laundering and black money creation. Under Foreign Exchange Management Act (FEMA), the options to do outward remittances to other countries have been narrowed down.
For example Indian companies have their sales consultants abroad. To send monthly cheques or salary to their consultants, the Indian companies have to pay the employer tax and employee tax as well to Government of India, which is like a 2X load for them.
Having a virtual european bank account is a way to solve these kind of problems which is common for Indian service providers. Having a virtual bank account enables them to receive payments from their European customers as well and they could use the same amount to do local transfers to their sales consultants within SEPA payment system. This saves the Indian service providers with lot of cost and time.
How a virtual bank account solves this problem:
Get a B2B Pay virtual bank account with unique IBAN number. Your new non resident bank account is linked to your business bank account in your home country. You get a faster, 80% cheaper and transparent B2B transfer.
With B2B Pay, your company:
Gets its own non resident bank account in Europe
Can receive free payments from 35 EU countries in 2-12 hours
Can make SEPA payments to 35 EU countries
Saves €30 SWIFT fee and +80% on Foreign Exchange (FX)
Can take advantage of FX conversion automation
Can integrate with marketplaces and payment gateways
Can make global payments in 138 currencies
Gets Instant notifications of incoming payments
Can take advantage of online onboarding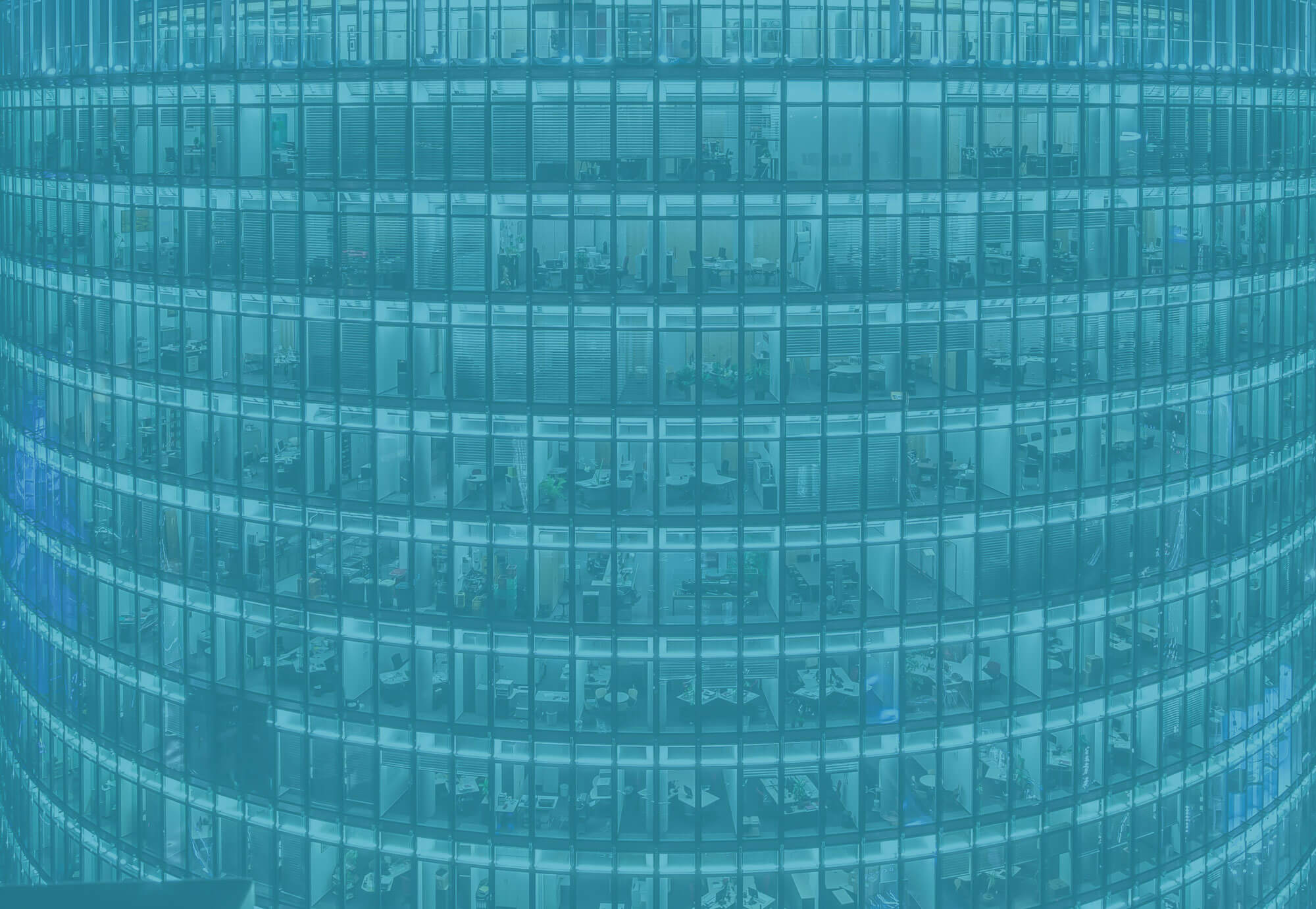 Contact us for custom solutions::
Start saving money
on your B2B Payments
Get your non resident bank account now.