India's IT sourcing is categorized into IT Services and business process outsourcing (BPO). Most of the outsourcing activity happens in the IT Services. The outsourcing activity started in India when the .com bubble started in the year 1999-2000. Freelancing activity boomed multiple times within the first 10 years of introduction into the market. Currently there are 15 million niche professionals from different background are working as freelancers.
Cultural shift has made it possible to find several professionals available only as freelancers and not in the regular job market. These freelancers either work as a one-man company or some time, people with various specialization club together and work as a small 3-10 member shops. A study says almost 23% of professionals from India work as freelancers. The number has been projected to grow to 50% by the year 2024 like how it works in US.
Most of the successful freelancers start to work with an enterprise firm, they learn the technology and professional project management with the enterprise firm, then they quit their regular job once they attain self-sufficiency to pursue their freelancer career. With their previous work experience and track records, the path to get their first customer is not usually hard chasing. But there are also other problems accompany their startup or freelance career. From an outsider perspective, it might seem to be boss of your own. But usually, freelancers are pushed to work as CEO, sales, finance, engineering, delivery, and even as office boy.
With these kind of roles and responsibilities, freelancers find it hard when it comes to discussion on payment methods. When they ask for wire transfers, the client usually declines as they are not used to Indian IFSC codes and account number. So, when freelancers opt for PayPal, they tend to loose almost 7-9 percent of their invoices in processing a nd currency conversion fees. Even in bank transfers they lose 3-5% in currency conversion + 30 Euro swift fees. This will be almost equal to 10-20% for small freelancing consignments like 200-500 Euro jobs. Having a virtual European bank account solves these issues for the freelancers from India as it is 80% cheaper and faster.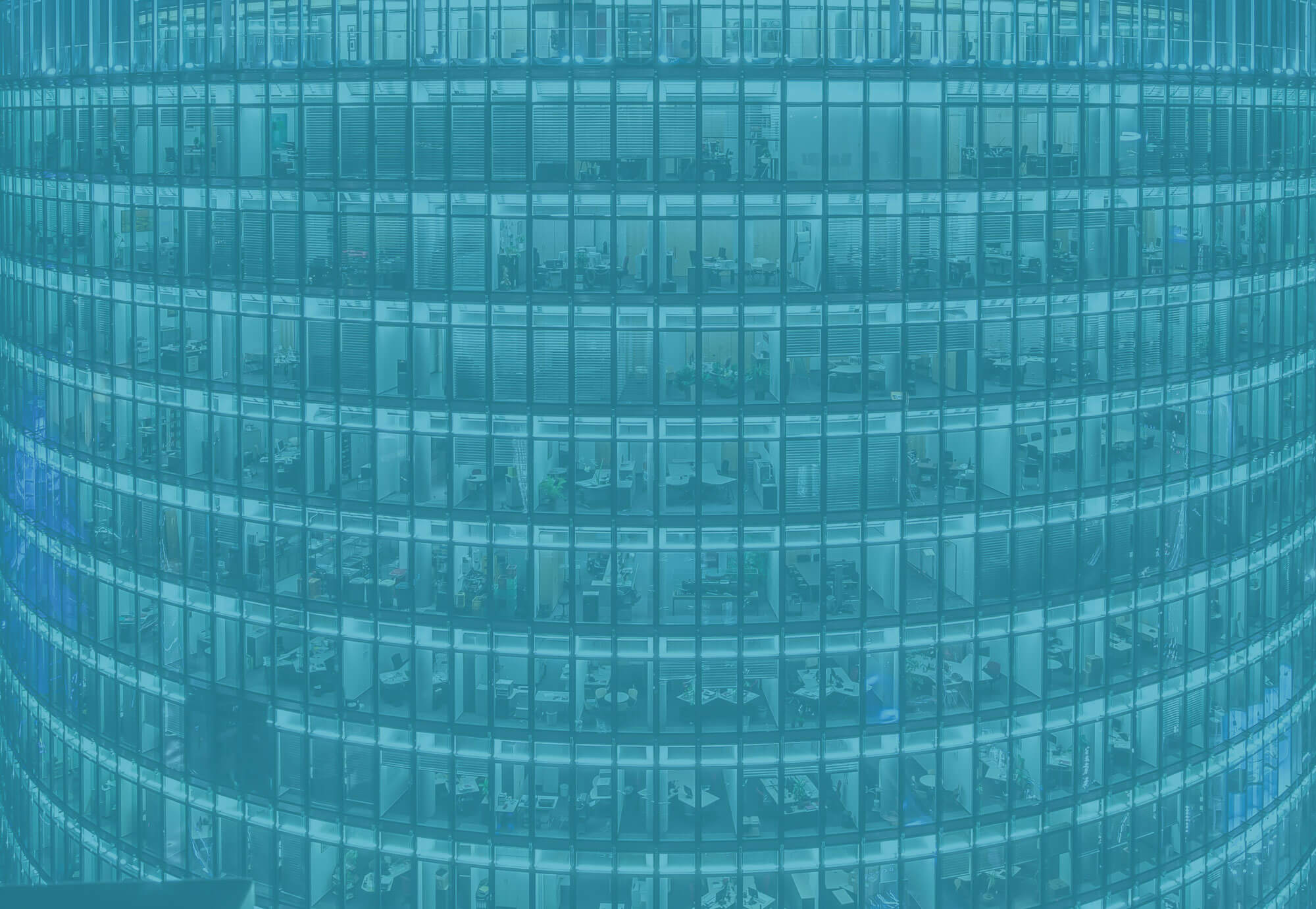 Contact us for custom solutions::
Start saving money
on your B2B Payments
Get your non resident bank account now.
Page content