Business exporting into Europe too often rely on needlessly complex and expensive SWIFT transfers. Profit margins are reduced by up to 20% thanks to conversion fees and money gets there - albeit slowly. A virtual bank account is your banking presence in Europe. You can receive payments from 35 EU countries with funds transferred back to your home country's bank account in 24h - sometimes a lot faster - while costing +80% less.
Problem
Exporters and importers are currently underserved by most banks. Banks lack high quality tools that could greatly improve the status quo. For instance, exporters and importers must be close to their customers to curate the best customer service experience possible. Yet, international payments make this difficult - and in some cases - impossible. What importers and exporters need are banking service providers that are flexible enough to allow them to focus on their customers, instead of spending time and money worrying about if the transaction is being handled well.
Solution
Virtual banks allow for more flexibility in terms of payments and in managing foreign currency risk. VBAs allow importers and exporters to function as if they were in Europe with their customers. This saves the customer a lot of effort because they are making a domestic transfer. Plus, you are notified instantly, allowing you to ship sooner. You save money on FX and don't need to go through 3 or 4 people to deal with hedging.
Improved customer service
An Indian pharmaceutical manufacturer exports €50,000 to Germany. After his customer get the goods, he instructs their bank to make a payment of €50,000 to the bank account in India in Rupees. The exporter receives the payment in rupees minus the currency exchange and transfer fees of 3%-6%. This is 20% of their profit margin! With B2B Pay's virtual bank account, this problem would have been entirely avoided. The transfer fee is only 1% and the money arrives within a day.
What do importers in Europe need?
Europe is about 10% of the world's population yet it accounts for 1/3 of the world's economy. On imports alone this number hits trillions of euros. SMEs accounts for 300 billion every year. These transactions unfortunately are mostly legging behind in terms of cost efficiency thanks to excessive conversion changes by banks. With banking primed to go through substantial changes in the coming years, it is important that B2B importers and B2B exporters of all sizes are ready to adopt new technologies such as blockchain, virtual bank accounts and virtual API integration to better compete in the marketplace. The biggest traders in Europe are already doing it.
Without B2B Pay, your company:
Cannot open a bank account in Europe
Cannot collect or send domestic wire transfers (SEPA Payments)
Pays SWIFT fee of €30
Pays currency conversion cost of 3-6%
Cannot access local payment gateways
Suffers the Frustration of bureaucratic banking processes
Cannot collect payments from marketplaces like Amazon
Takes 2-5 days per transfer
With B2B Pay, your company:
Receives SEPA payments from 35 EU countries for free in 2-12 hours
Makes SEPA payments to 35 EU countries
Saves €30 SWIFT charges and +80% on FX
Takes advantage of FX conversion automation
Uses its IBAN to integrate with marketplaces and payment gateways
Accesses premium brokers to make global payments in 138 currencies
Gets Instant notifications of incoming payments
Takes advantage of online onboarding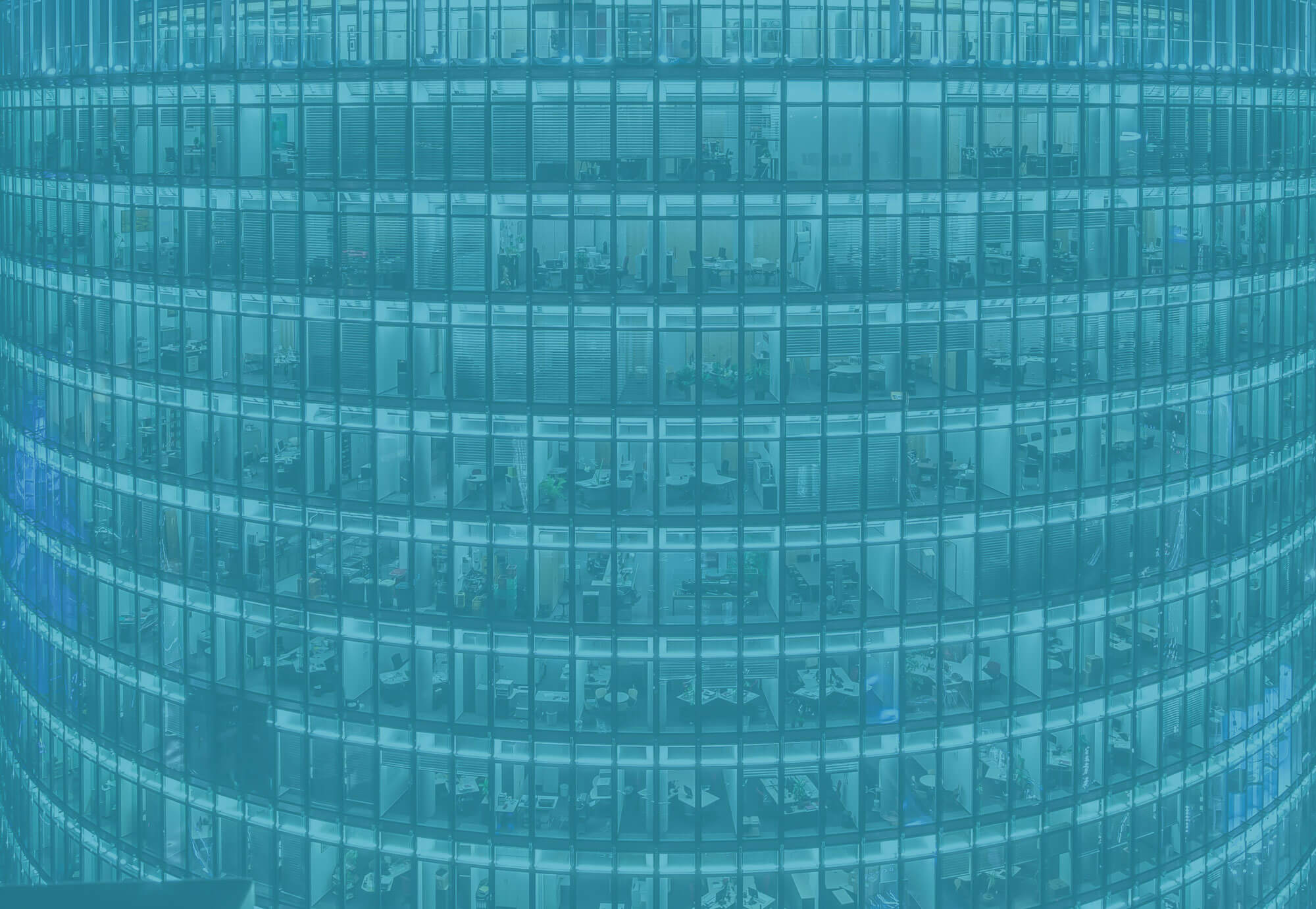 Contact us for custom solutions:
Join the 10 thousand plus businesses already with B2B Pay.
You will be added to a waiting list. We apologize for the inconvenience! We are switching suppliers with the goal of starting onboarding new clients in October.