Winning Pitch at Barclays
A new banking world
It is now possible to affordably connect SMEs to their suppliers anywhere in the world. Perform financial transactions more efficiently with a European virtual bank account and API integration.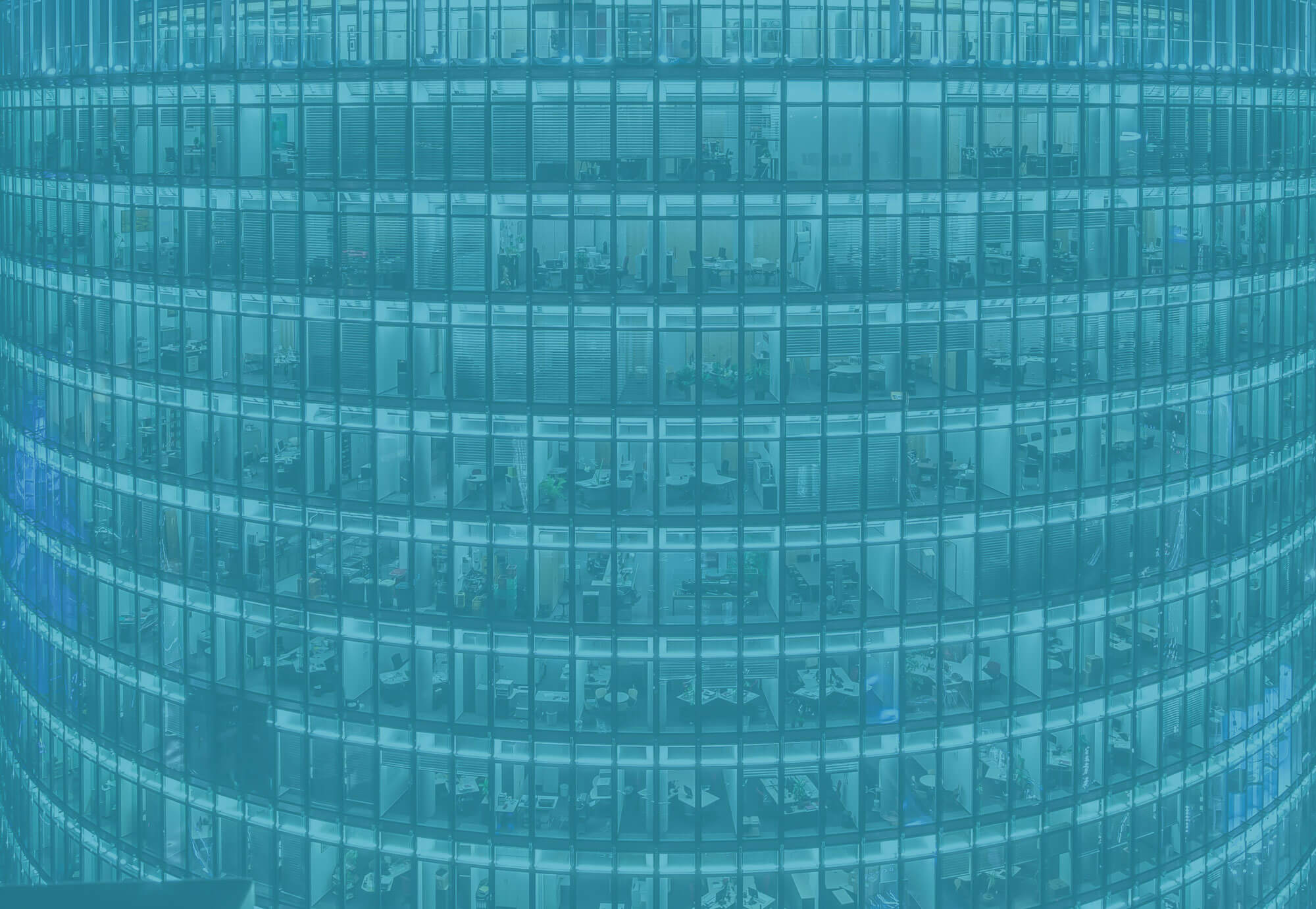 Contact us for custom solutions:
Join the 10 thousand plus businesses already with B2B Pay.
You will be added to a waiting list. We apologize for the inconvenience! We are switching suppliers with the goal of starting onboarding new clients in October.