Our team
B2B Pay is founded by Neil Ambikar. Both international travelers, speaking a combined 14 languages, their expertise is wide varied -- Neil has experience in business, finance and regulations and he decided to work on innovating global B2B payments.
---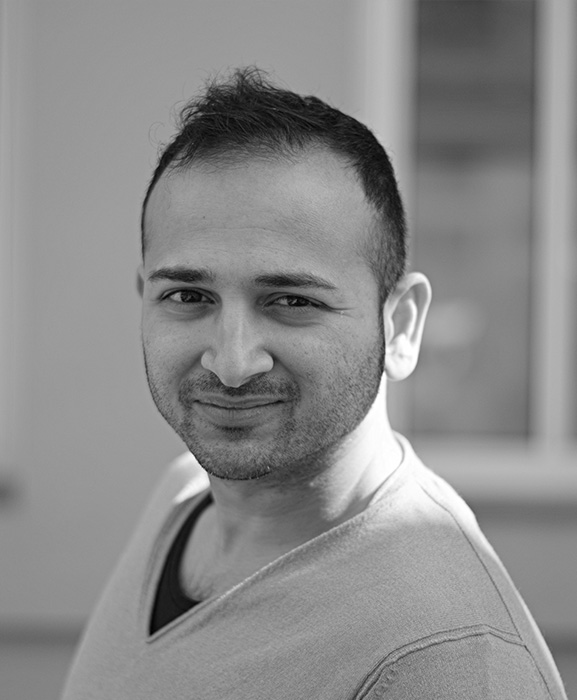 Founder & Interim CFO
Neil Ambikar
New Zealand
Email: [email protected]
A finance and business professional who has worked in four countries in the field of business advisory, tax, audit, restructuring and management reporting. Neil has worked as a bank auditor, interim CFO and is a registered chartered accountant in the UK, Australia and New Zealand and holds a degree in business.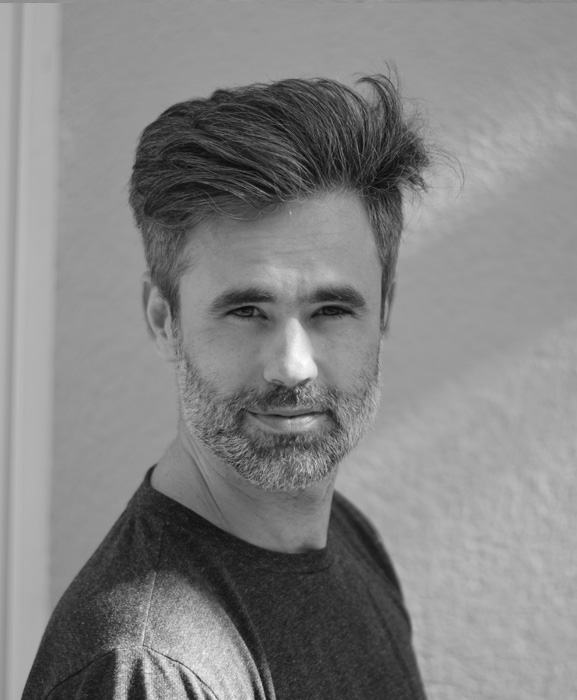 Operations
Leonardo Bassani
Brazil
Email: [email protected]
Leonardo has a long track record with sales and marketing with internet businesses, working with organizations Red Bull, Nokia, Avaya Comm, the Red Cross and the Organization of Miss America. Leo co-founded CouchSurfing.