How to open a bank account in Finland
Finland is one of the wealthiest nations in the world. As such, its residents enjoy a high standard of living and a vast and comprehensive range of social services available to everyone. It is also popular with expats, especially in Helsinki.
If you are looking to make Finland your home as a student, worker or to retire and enjoy its winter wonderland, you are more than likely to be using a bank account in your everyday life. Here is a guide on how to open a bank account in Finland.
Documents needed to open a bank account in Finland
Prior to 2014, it was difficult for foreigners to open a bank account in Finland because it required Finnish documents. With a change in regulation thanks to Finland's Discrimination Tribunal ruling in July 2014 that disallows banks to discriminate against persons who only have identity documents issued by foreign governments, Finnish banks now accept a wider range of documents. Here is a list of documents needed if you are an EU/EEA resident:
Passport
Additional form of picture identification
Proof of address
You may be required to have additional documentation depending on the bank and depending on your case. We recommend that you check with the bank of your choice.
Residence permit
Kela Card (with a photo)
Finnish personal ID number
Typically, most people will speak English at the branch so you will not have a difficult time communicating your specific needs and learning about the requirements by the bank. Also expect the process to be fairly straight forward and fairly fast.
Can I open a bank account in Finland as a non-resident
Yes, it is possible to open a bank account in Finland as a non-resident as banks have special offers called "international accounts" specifically designed for this purpose. Documentation requirements will vary so make sure you contact the bank via the phone or online. There could be additional requirements for you to open international accounts and there could be limits placed on what you can do with the account, but as a rule of thumb, all the essential banking services will be available, such as transfers and cash withdrawals. Typically, opening a Finnish personal account is quick and simple.
Best banks in Finland
All banking institutions in Finland, as mentioned previously, will have English speaking staff, however, people using some other foreign language may have a problem. With over 240 banks to choose from, there will be plenty of options available to you. All banks offer excellent service, online banking in English and a comprehensive network of ATMs and branches. Usually opening an account is free in all banks with nominal monthly fees as standard (usually 2 euros) which may cover your debit card and other features such as cashback. Students and young citizens usually can get free accounts from most banks.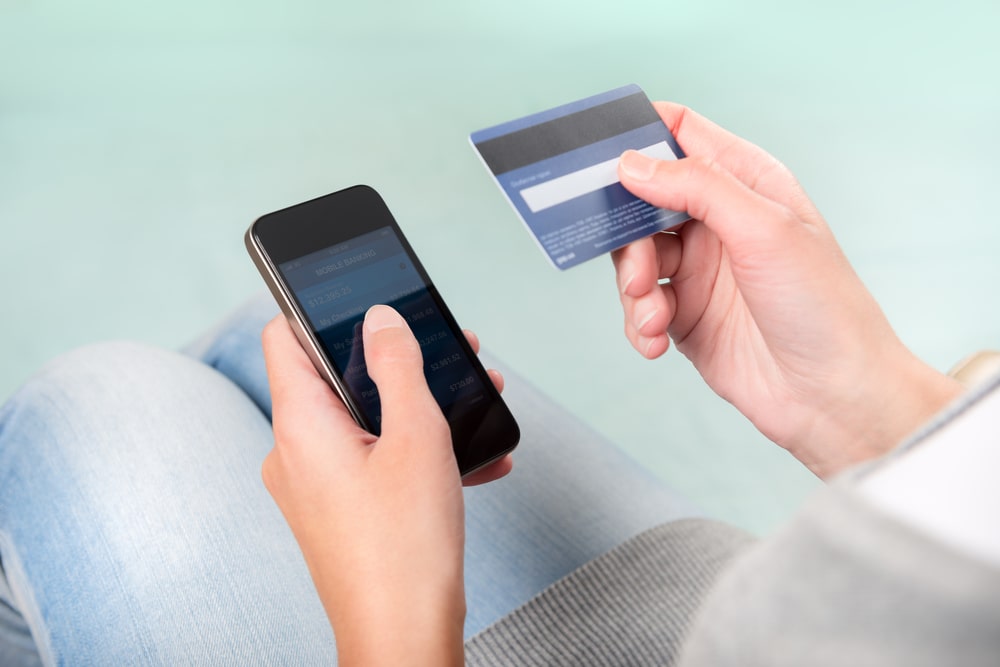 Here are the top 4 banks in Finland
Holvi offers a convenient business solution positioning itself as an online bank for freelancers and small businesses. This banking company has only been founded a few years ago, offers a solid service and has been acquired by BBVA.
Aktia Bank: Aktia is the oldest bank in Finland with nearly 200 years of history serving individuals and institutions. This banking institution offers comprehensive online and phone services and thanks to a partner network, is able to operate in 430 branches. You can get cash from partner supermarkets too. It has all the essential banking services such as cards and basic accounts and online banking has all essential services for both individual customers and businesses. Website is not in English but Google can translate it for you. Its online banking allows you to pay bills and international payments and check account balances. It also enables you to edit customer information pertaining your debit and credit cards, insurance, and loans. It also includes a message function through which you can securely send messages to their customer service.
Nordea Bank: Nordea is the region's largest bank operating over 650 branches with millions of customers worldwide. It provides all essential banking services and they recommend that you take your time to give them a call to best serve you. Nordea's online and mobile banking services are excellent featuring Nordea Mobile, Netbank, Code app and Nordea Wallet.
OP Bank: OP is one of Finland's largest financial organizations with nearly 200 branches and 1.5 million customers. You can use the Otto ATM network which is included with your account. They serve a variety of customers with a wide range of banking services from basic current and savings accounts to investment and retirement planning services.
Danske Bank: Danske offers accounts for all types of personal and business needs with special offers for students and young professionals, teenagers and a special account called the "Danske Cash Reward" account where you get 84 euros for free every year as standard. There are many Danske branches around the country.
Narvi Pay is the first Finnish fintech bank where you can open an euro IBAN account for your business.
The process to open a bank account in Finland is relatively easy and you should have little problems opening your account. With English being widely spoken and information widely spread, with the correct documentation there should be no excessive hurdles to cross. We recommend that you check with your bank of choice directly over the phone or email if you are unsure what is the required documentation. Finland's banking fees can be excessive so it is important that you do your research to find the correct account and pricing structure for you. Most banks have a list of charges on the internet and in English, but just in case you don't find it, ask for one at the branch.
The interest rates on your Finnish bank deposits will not thrill you. Rates had been on a decline for years from 2.2% in September 2011 to 0.16% in June 2017 in average interest rate on household deposits.
Take Note: When opening a bank account, make sure to verify these features:
online banking facility is available (for bills payment and most of your banking transactions)
statements sent to you will be in English (Finnish and Swedish are also options)
your ATM card can be used in restaurants, shops, etc. and not just in cash machines
The virtual bank account alternative
International money transfers can be expensive in Finland
A virtual bank account with B2B Pay is a good alternative for international money transfers because we use the mid market rate as a reference for your international transfers and we do not charge a SWIFT transfer fee as traditional banks do. This means that once sending money back to your home country's bank account or anywhere else in the world, you get a unique IBAN in Europe in your name and with it you are able to send money for 80% less while being 2x faster than a bank.
We do this because we simplify and specialize in this service. Banks simply cannot compete with us because they use the SWIFT network for international money transfer which is expensive and a manual process and that is why they have to charge as much as 10% for a basic international transfer outside of Europe. They may say it is only 20 euros, but the reality is another.
We are also a Finnish startup with financial backing by Tekes a Finnish government initiative to propel new technologies forward.
How to open a bank account in Europe
We have a few guides to guide you through the process of opening a bank account in multiple European countries and explaining why a virtual bank account with B2B Pay may be a better alternative if you are transferring money outside of Europe and taking advantage of a better rate.
---
How to open a bank account overseas
We have a few guides to guide you through the process of opening a bank account in multiple countries all over the world and explaining why a virtual bank account with B2B Pay may be a better alternative if you are transferring money outside of Europe and taking advantage of a better rate.
---