How to open a bank account in Poland
Poland is one of the booming economies in Europe, benefiting from an influx of foreigners leaving countries affected by economic crises and political difficulties and many young, educated people looking for employment in international companies that have their offices in Polish cities.
Geographically speaking, Poland has a convenient position in the heart of Europe, with numerous affordable flights connecting Poland with the rest of the planet, and a good network of buses and trains. For many the decision will be based on the affordability of living, good quality of food, beautiful natural and historical sites to spend holidays in, or the famously welcoming nature of Polish citizens. People come here either to find a job, work as an expat in a corporation, become a student at one of the many universities, or maybe to retire in a cheaper place with great health care quality.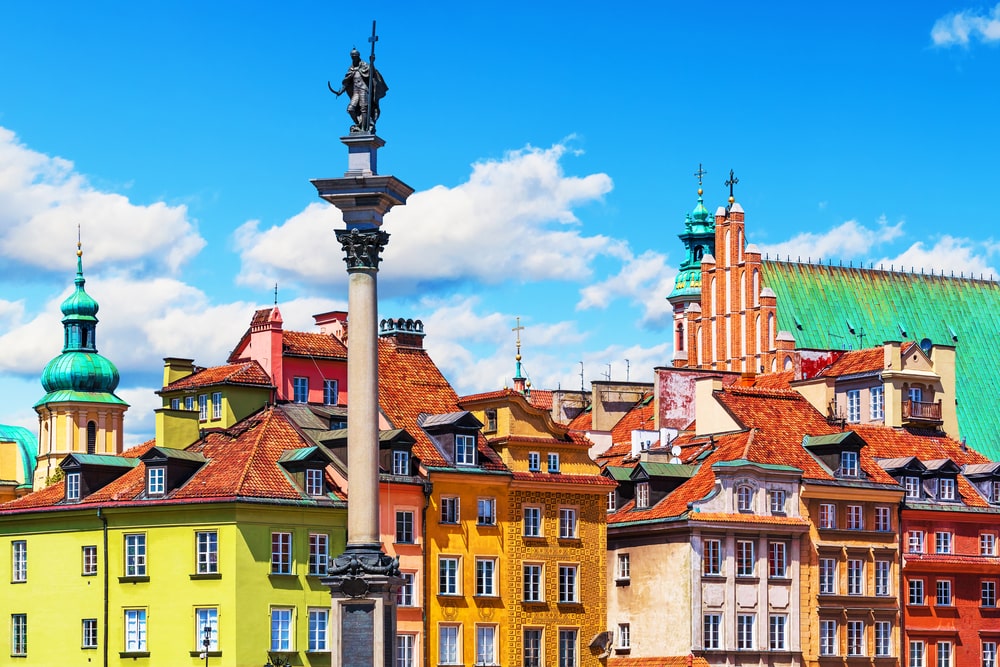 If you are considering Poland as a (permanent) destination, you will also need to open a bank account here. To help you with that, we've prepared a guide, explaining the process in simple steps.
What documents do I need to open a bank account in Poland?
In case you have an address in Poland, it is very easy to open a bank account - in some cases, banks will allow you to open it without visiting a branch, using video identification or even sending you the last documents to sign by post, with the postman having the authority to verify your identity.
For non-residents, it can be a bit more tricky - but several banks now offer an opportunity to open a bank account by providing only an identity proof, such as passport.
Here are the documents you will be required when opening a bank account:
Passport or a national identification card
Proof of address such as a rental contract or a residence card, or a utility bill if you don't have a contract yet
For credit cards or overdraft options: employment history and salary slips
Banks in Poland usually have English-speaking employees, and it shouldn't be difficult to get support in English via phone and customer service centers. If you have questions about exactly what documentation is needed, contact your preferred bank via phone.
Can I open a bank account as a non-resident?
It is best to investigate with banks what are their individual requirements. Some of them have foreigner-friendly policies and only ask for proof of identity, in most cases passport, and additionally they also might require proof of residence in the country where you live.
Best banks in Poland
Poland has a robust banking infrastructure with many banks being parts of international conglomerates. All of them offer a full set of services and financial products, starting with student, ending with large corporations. Poland's ATM network is vast and you are able to perform all basic transactions, and many innovative ways of doing transitions are implemented here early on - contactless payment was a thing in Poland before many countries even heard about it. Pretty much every bank offers modern mobile app and online banking, different digital payment options, and compatibility with mobile wallets.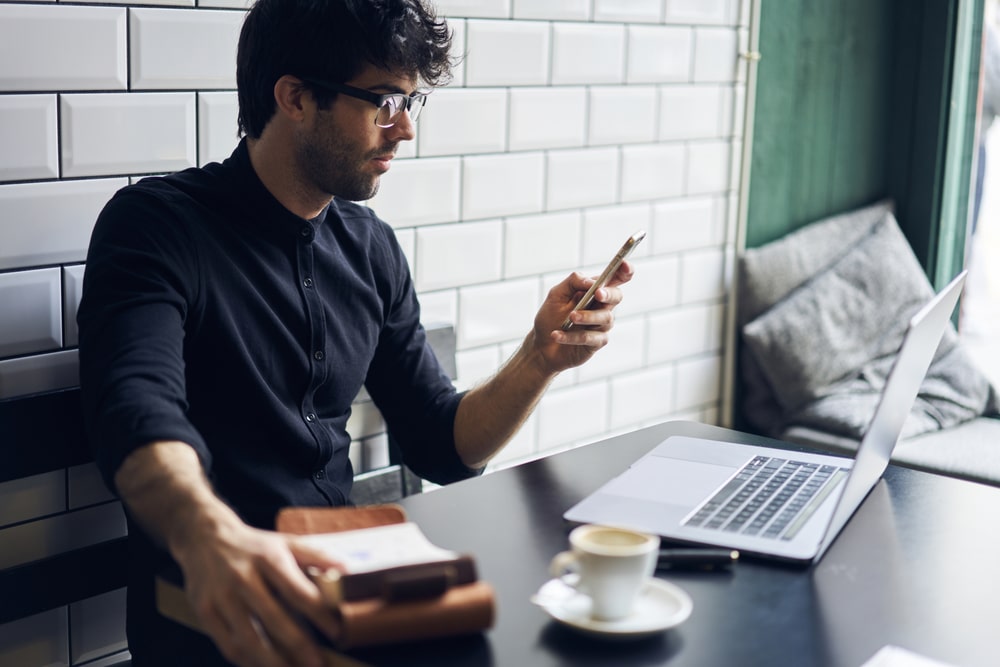 We advise you to check with your local bank if it has a correspondent relationship with any of the Polish banks - in which case, opening an account could be much faster and easier.
Here are four of the major national banks in Poland:
MBank: this is an internet and phone bank focused on desktop and mobile banking across its services. The bank takes advantage of third party deal with ATM networks to serve its more than 5 million users - thanks to its digital nature, even though it only has 47 offices across the country, you can easily do all of the banking transactions you want to, with the support of its online and telephone customer support. Account fees are low but remember to consult the fees on ATM cash withdrawals - depending on the type of card you get with your account and the institution behind the cash machine, you can get your money out for free, sometimes everywhere in the world, or for a relatively high fee.
Bank Pekao: Bank Pekao has over 85 years of banking history, a large network of branches and ATMs, and it offers a full set of financial services. These include personal current and savings accounts, as well as credit and debit cards, and investment services. Banking can be done either by phone or the internet, and it will be easy to access in English
Bank Millennium: with a free current account, Bank Millennium is a good offer with a cashback deal included. Millennium offers a set of banking services, starting with basic current individual accounts, to various credit and debit cards, as well as savings, insurance, loans and investment options. Its partnerships with many ATM networks mean easier and cheaper withdrawal across Poland. And it is one of the foreigner-friendly banks out there.
PKO: is both one of the largest and oldest banks in Poland. You will find over 1000 branches of PKO in the country and a comprehensive full range of services: mortgage, insurance, investment and business loan products. You can open with them a variety of different bank accounts, also online, but their service is not provided in English.
As always, remember to pay attention to fees and charges, especially for money withdrawals. Always ask your bank agent for a list of banking fees. It is important to remember that Poland has its own currency: polski złoty, also known as złoty, or PLN, and the equivalent of cent is grosz.
The virtual bank account alternative
International money transfers are expensive in Poland
When it comes to international transfers of funds from Poland, these can cost you a lot since many banks do not respect the mid market rate used when trading currencies between banks. Banks tend to hike up these rates in order to make a profit, and then add the SWIFT fee on top of it. Eventually, you might end up spending around 10% of the total transferred amount in currency conversion and fees when doing international money transfers to certain markets.
With a virtual bank account by B2B Pay, these costs are reduced but as much as 90% and your money arrives twice at the destination account. This is possible because B2B Pay charges a flat 1% fee above the mid-market rate and you do not ever pay a SWIFT fee. You also get your own European IBAN, which means you can receive payments and send money between many countries for a fixed, low rate.
How to open a bank account in Europe
We have a few guides to guide you through the process of opening a bank account in multiple European countries and explaining why a virtual bank account with B2B Pay may be a better alternative if you are transferring money outside of Europe and taking advantage of a better rate.
---
How to open a bank account overseas
We have a few guides to guide you through the process of opening a bank account in multiple countries all over the world and explaining why a virtual bank account with B2B Pay may be a better alternative if you are transferring money outside of Europe and taking advantage of a better rate.
---