How to open a bank account in Switzerland
Swiss watches, chocolate, and banking privacy have won Switzerland acclaim around the globe over the past centuries. Especially the latter attracted international attention, thanks to incredible stories - real and fictional - that numbered (secretive) bank accounts have made possible. We know Swiss banking from movies and books, for better or worse. The system is famous for serving people who sometimes have rather sinister uses for these qualities. There are legends about tax evasion, fund embezzlement, unsavory divorces, trading of drugs and other criminal activities possible that were possible because of the secret accounts.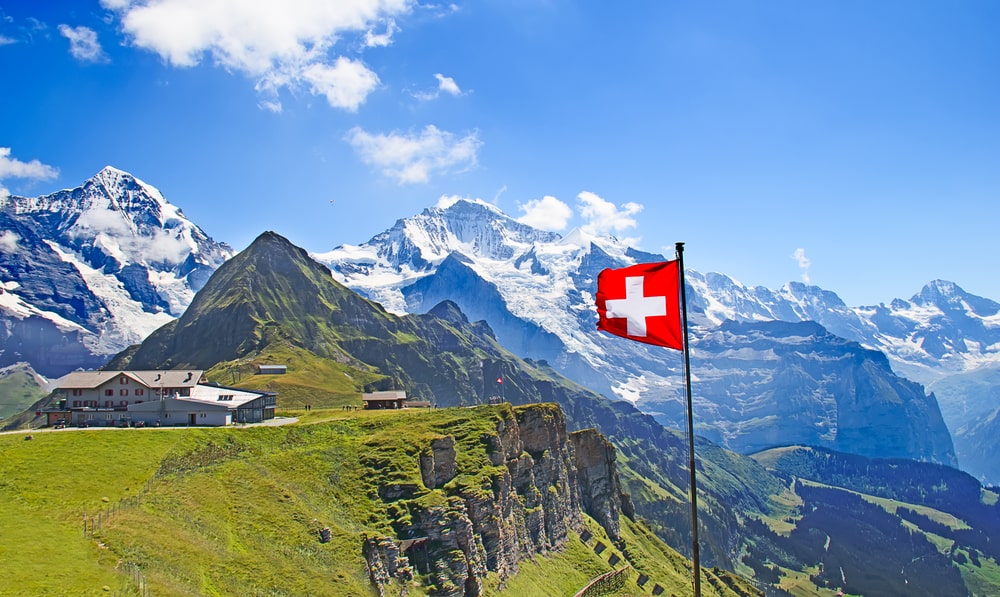 But nowadays, banking in Switzerland is extremely safe, due to strict national laws, as it complies with international regulations that prevent abuse and other illegal activities in connection to banking accounts. It also generates a big portion of the country's GDP.
If you are interested in owning a Swiss bank account, here is our guide on how to open a bank account in Switzerland.
Documents necessary to open a bank account in Switzerland
Switzerland is not exactly the easiest place in the world to open a banking account. Due to different regulations and agreements that prevent money laundering and tax evasion, both individual and business clients will be asked to provide their bank of choice with quite a lot of documents and information. Transparency of your financial dealings is very important to your Swiss bank.
To begin with, as in any other place in the world, you will need to provide
your bank of choice with a document that proves your identity (a valid passport, ideally original, although legalized copies are also allowed),
along with proof of your residence address in Switzerland. This can be done by showing your utility bill (a phone bill is not sufficient).
You also need to bring with you a service agreement with a company that employs you, or a bank statement, website address and other documents showing that you are self-employed.
Typically, as a prospective customer, you will be asked questions about the type of account you want to open - what will it be used for? What amount of money would you like to deposit on it, or maybe invest? What will be the types of transactions you'd be using it for, and what was the source of the deposited money? You will need to be able to prove that your finances were lawfully earned.
One should remember, that among more than 200 banks operating in Switzerland, many specialize in rather narrow business areas. It's good to consider first if the account you need is just a basic current account, with a debit card and online banking, to pay your bills and do daily transactions online, or maybe you look for a more boutique solution. For business clients, the set of questions involves also information about the type of business you'd be running, and if the business happens in Switzerland or abroad. Bank officers want to know if you have a political role (aka are you politically exposed, in which case the procedures become even more strict), if you're from the USA (in case you're an American citizen, it becomes close to impossible to open an account in Switzerland - and some would recommend bringing only your second passport, in case you have one, with you), and if you happen to be working in some of the more sensitive industries - night clubs, mining, entertainment, etc.
Opening an account entails a visit in person in a local branch, but in some cases, it will be also possible to start the process via a correspondent bank in your country of residence. In case you are able to open an account while abroad, you might still be requested to send all of these documents via post. Some banks will agree to work with an official representative of your estate or business. For registering a business in Switzerland read this article.
Can I open a bank account in Switzerland as a non-resident?
It is technically possible, but you will be asked to provide additional documentation. For example, you may be asked to prove that you are financially solvent. Showing proof of your income, such as a letter from your work and/or salary slips, can be sufficient in this case. There will be a minimum initial deposit needed in order to activate the account, and the amount of it will vary but expect it to be a substantial amount of money.
You may also be obliged to sign permission allowing your bank to notify your home country's tax authorities of your banking activity in Switzerland.
Best banks in Switzerland
As of today, there are more than 400 securities dealers and banking institutions in Switzerland, some of them specializing only in services tailored to the needs of a local community, or a business niche. There are also the giants - "Two Big Banks" - UBS Group AG and Credit Suisse Group AG, which make up for over 50% of all deposits in the country. These two banks have also great, wide-reaching network of branches and cash machines and international presence. Considering their size, the Federal Banking Commission in this Alpine country takes extra precautions and supervises these two banks especially closely.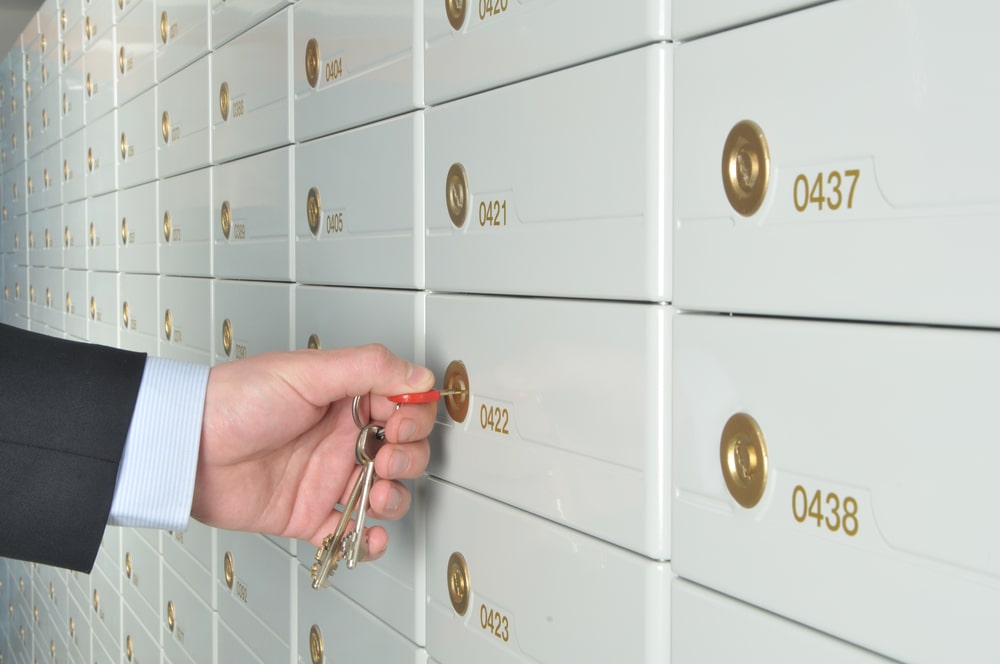 Normally, most of the bank accounts in Switzerland will cost you monthly between 3-5 CHF. What's great is that it's a country with 3 national languages and a huge international community, where one can count on customer service in English, German, French, and Italian, and often many other languages.
The virtual bank account alternative
It is expensive to do international money transfers from Switzerland - but we found a way to fix it
If you need to transfer money anywhere outside Europe, you will probably consider using a traditional bank transfer. Most of the banks use the mid-market rate when transferring and converting money between one another, in order to cover their expenses and to profit. Your bank transfer therefore will be subject to considerable charges. For example, if you are sending 10.000 euros from Switzerland to India, your recipient will get around 9000 euros worth of rupees, depending on the bank you use, the currency of the transaction and the charges this operation incurs, including exchange rates.
With a virtual bank account offered by B2B Pay, you get your own European IBAN account, which you can use to receive or send money from/to anywhere. This solution is convenient in Europe, as it grants you access to SEPA transfers - fixed-rate bank transactions and payments between accounts in Euro, opened in countries that belong to the agreement, which means not only EU member states but also Switzerland, Norway, etc. Moreover, B2B Pay uses mid market rates as a basis and only charges a flat fee of 1% of the total transaction for international, worldwide money transfers. If you take the example from above, when using our account, your recipient would receive 9900 euros worth of rupees within 24-48 hours, at a much faster time than in case of regular bank transfers.
How to open a bank account in Europe
We have a few guides to guide you through the process of opening a bank account in multiple European countries and explaining why a virtual bank account with B2B Pay may be a better alternative if you are transferring money outside of Europe and taking advantage of a better rate.
---
How to open a bank account overseas
We have a few guides to guide you through the process of opening a bank account in multiple countries all over the world and explaining why a virtual bank account with B2B Pay may be a better alternative if you are transferring money outside of Europe and taking advantage of a better rate.
---